5 Quick Tips for New ID Card Printer Owners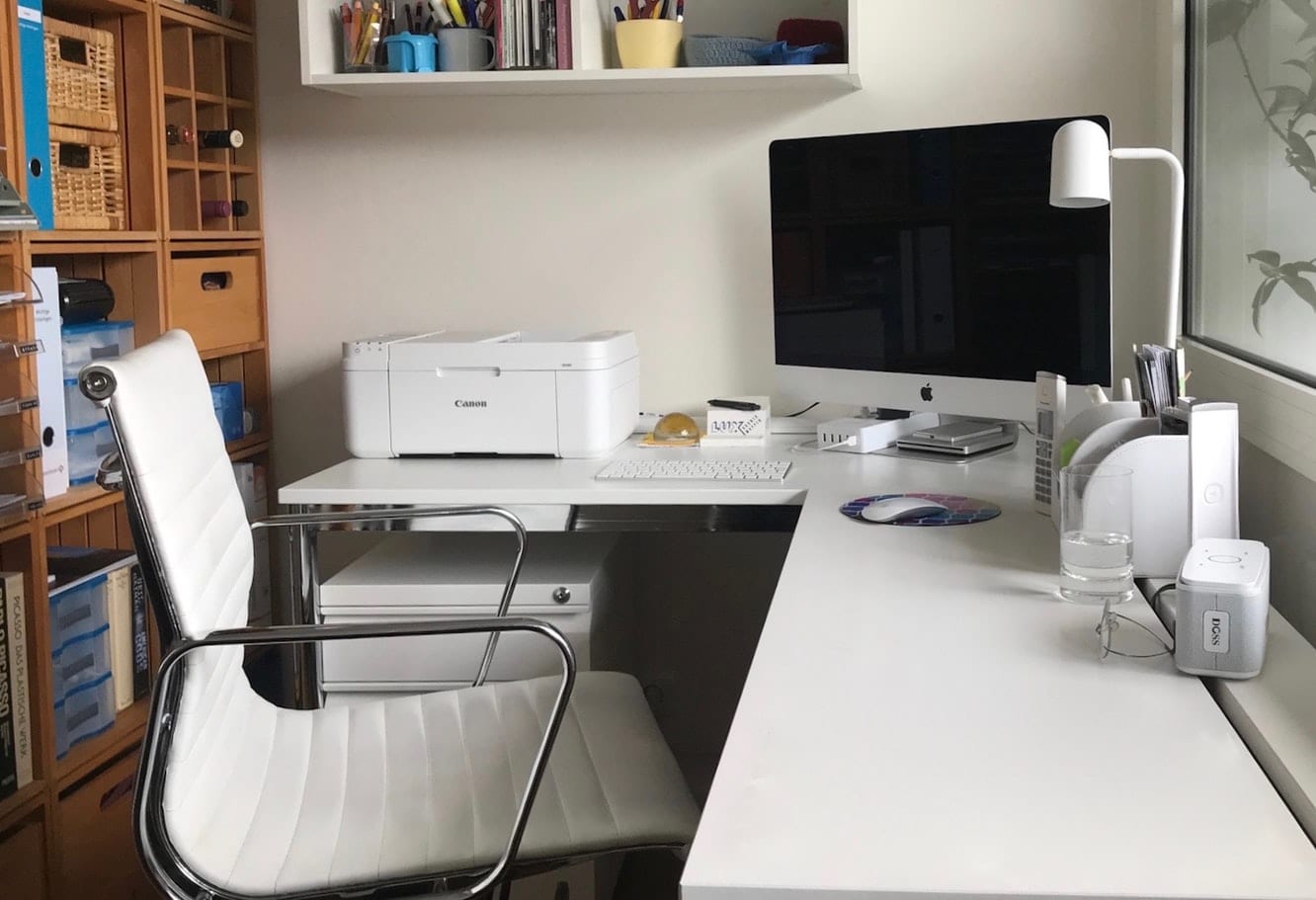 Your ID card printer provides you with the convenience of high quality, reliable in-house card production, and that can last countless years – just so long as you tend to it properly! Implement these ID card printer tips to ensure that your company or environment can enjoy all of the benefits that a tighter security and organisational system can offer you, long term…
Use with care
To maintain your printer meticulously, you have to ensure that it is being used with care. This goes for everyone in the office, not just the person who is in charge of printing your cards. Make sure that you store your printer in a logical, appropriate spot that is easy to reach and to clean. As well as cleaning around your printer, you'll also have to ensure that the machine itself is kept spick and span. This will help to guarantee that your printer is running seamlessly for a long time to come.
Be wary of static
Static will make your IDs cling together to no end, which can be incredibly infuriating particularly when you are printing and storing large amounts. You can minimise static by holding your cards by the edges and corners, fanning them apart every now and then during the production process. This results in better printing and therefore, better results!
Replace your ribbon
Tending to your printer ribbon is essential if you plan on utilising your investment regularly. It is quite common for a printer ribbon to suffer tears here and there, you can easily fix this with a carefully applied bit of tape, however, after one or two goes, it really is best to replace the ribbon all together. If this is happening more often than you would like, you should try to adjust your driver settings which will decrease the ink expenditure during the printing process, thus lowering the overall temperature of your printer. You might also have to recalibrate your ribbon sensor.
Try testing
Continuous testing is vital for creating the perfect ID cards. Designing the right cards is a trial and error process, and one that needs to be played out in order to be sufficiently successful. Try printing single test copies of a few different design formations, see which one is the best quality, most aesthetically pleasing, smooth functioning and easiest to read! You can adjust printer settings, placement and features. Tweak and test until you feel you've landed on just the right balance for your company.
Train everyone
Lastly, make sure that everyone who comes into contact with your ID card printer is trained on how to use it. Operating a printer is not necessarily easy, and if a task falls into the wrong hands it could result in an expensive mistake. Avoid this by schooling your office on the ins and outs of your ID card printer. Whilst these skills might not be put into practice every single day, they will curb the damaging potential for unknowing mishaps.
Follow these five quick tips for a long lasting ID card printer and security system!