6 ID Card Design Tips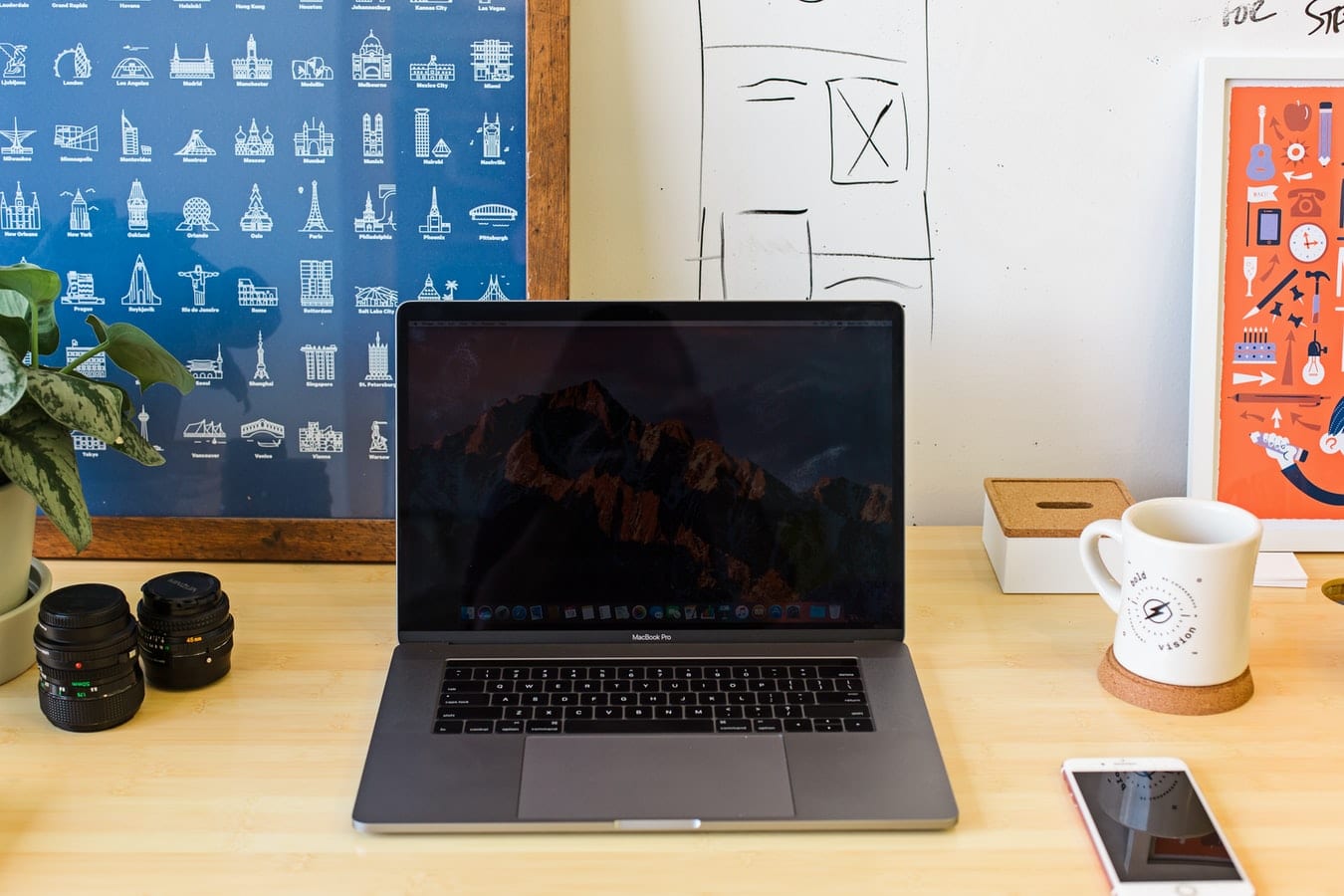 Designing identity cards that are going to help your company to tighten its security standards and improve the flow of daily operations is no easy task! There are, however, a few tips that you can follow to ensure that your card design is as professional and successful as it possibly can be. Here are six essential ID card design tips for perfect identity cards every time…
Put the vital details front and centre
Figure out what your must-have specifications are and make sure that you are putting them front and centre whilst designing your cards. You could have the most beautiful cards going, but if they don't clearly display the vital information that you need to show in order to make your workplace or environment secure, then they aren't going to be all that worth your while. Maximise the impact of your cards by prioritising the essential security specifications. This can include names, photographs, your company name or location and other elements such as date of birth, home address or job title. Different details will vary in importance from company to company, so figure out your definition of vital and go from there.
Keep it readable and clear
Once you've deciphered on the must-have details, you need to configure a design layout that makes those specifications clear and highly digestible. Choosing simple fonts that are sans-serif, sizeable but not too big and printing them readable dark tones (preferably classic black) will ensure that your cards are as easy to read and use as they can be. This also goes for other detailing such as logos or photographs, it all needs to be highly visible and understandable in order to be effective.
Add necessary security functions
If your ID card system or building has specific security functions that need to be present in order to operate, then you absolutely have to factor them in when designing your cards. This can include extra security features such as a holographic or signatures, or technology such as barcodes, magnetic stripes or encryptions. Remember the tech that you're working with one you are designing to avoid any mistakes when those cards come to be used down the line.
Invest in quality
A lack of quality is going to be glaringly obvious once your ID cards have been printed, and that evidence will not be welcome. Low grade name badges and cards do not only make the daily functioning of your security system less effective, they also reflect poorly on your company as a whole. Creating a cohesive brand means devoting time and attention to even the finest of details. Although ID cards might be small, they are in fact mighty and should be treated as such. Invest in high quality materials, take your time with design and use a printer that works for your company or environment for long-lasting, impactful cards.
Be a minimalist
You'll have to practice the ancient art of minimalism whilst in the production process. This means celebrating the sparse yet valuable information and details that you are placing on your IDs.
Simplicity is key
Lastly, as you might have grasped throughout the duration of these tips, simplicity and precision are the most vital aspects of designing ID cards. Simplicity will always win, this is in regards to information, photographs, colours, water marks, logos, illustrations – everything! Consult your design time or the help of an expert team for assistance if you feel that you cannot refine your cards.
Follow these id card design tips for expertly crafted IDs every time you print.