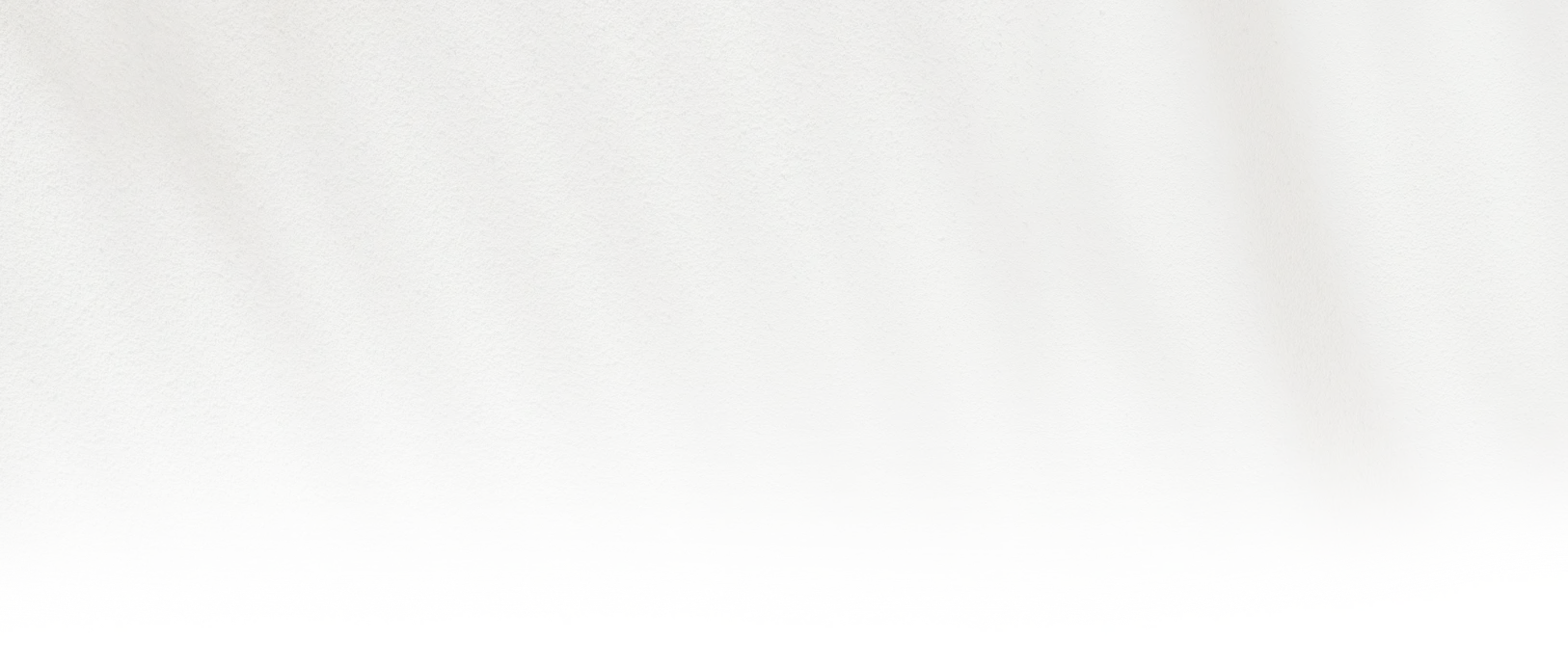 ID Card Software
Choosing the right ID Card Software is vital to most ID card applications.
The software is used for every single card printed, it is for this reason that ensuring you have a reliable and user friendly interface is important. We offer our customers choice in their ID Card Software. Not all software packages are created equal, there are unique differences in capability/functionality, performance, and ease of use. Our experts are only to happy to help you in choosing the best software for your ID card printing needs.
Two of the worlds leading ID Card Software packages to choose from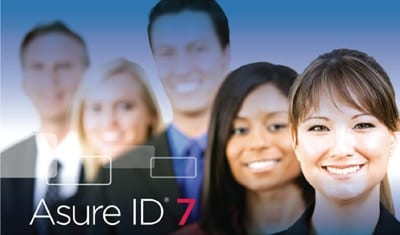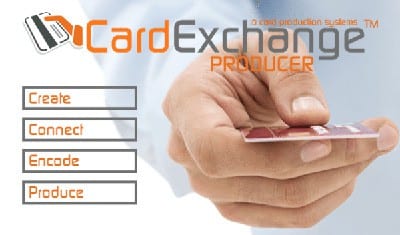 Choosing the right ID Card Software
While most card printers can print cards directly from software like Microsoft Word, Excel or Photoshop, the process will be significantly easier using specific software designed for ID card production.
ID card software will in most cases, integrate with your database, allow live capturing of photos and provide a easy interface for printing cards one at a time or in batches. The big difference in software packages really is in the interface and the database connectivity. To really be sure of getting the best solution we highly recommend taking advantage of some 30day free trials or arranging to see an obligation free demonstration.