A Quick Cleaning Guide for Your Card Printer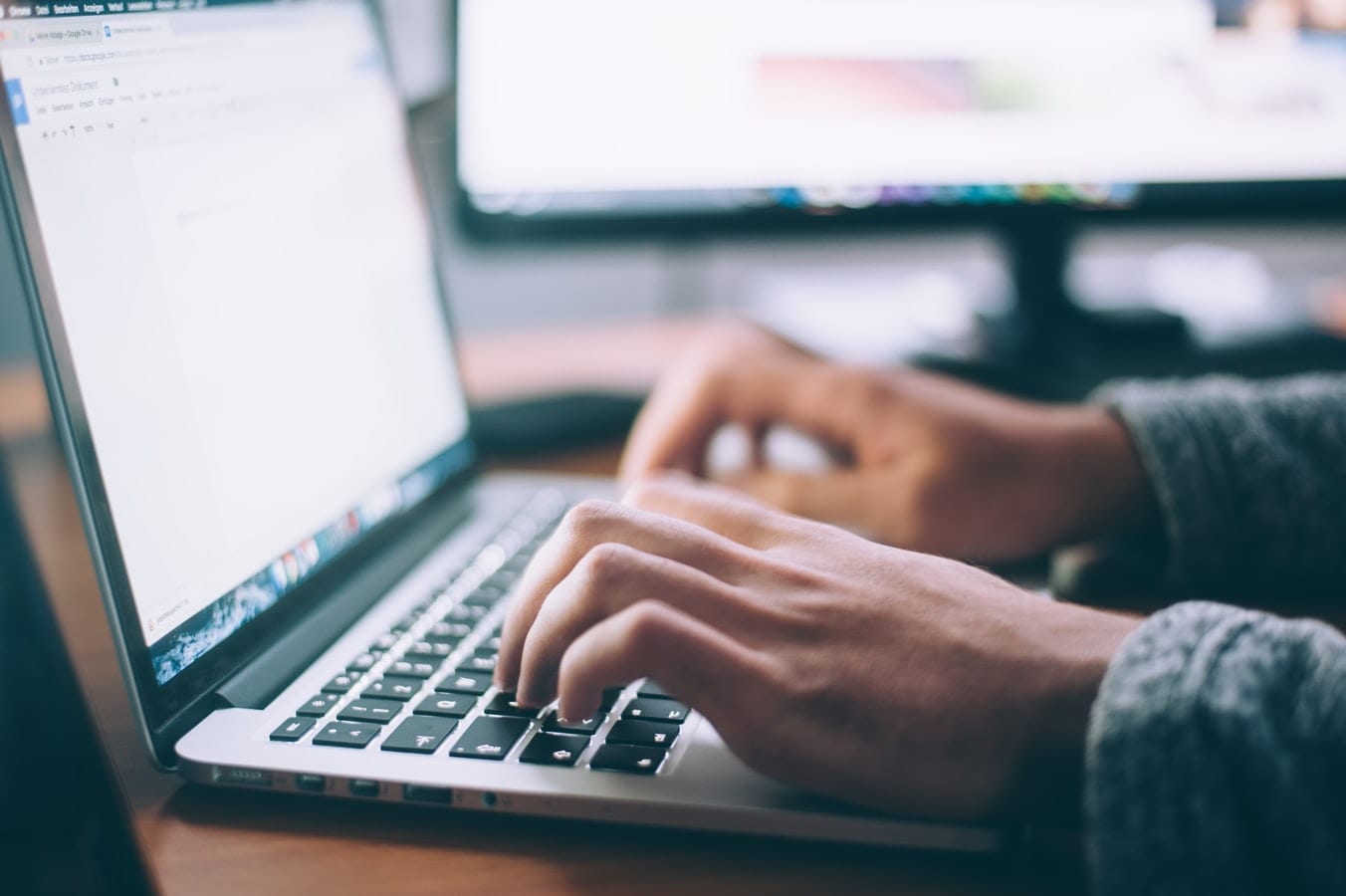 Cleaning your ID card printer is integral to ensuring that it is always running smoothly and fully functionally, all year round. Whether your printer is just not put to use that frequently or your office has been vacated for an extended period of time and you're only just finding function for your machine, then it's going to need a little TLC. On top of this, even printers that are in frequent use will require a spruce up every now and then just to make sure all is well and operational when you need it to be. Not every printer comes with its own cleaning manual, and that's where this ID card printer cleaning guide will come in very handy! Keep reading for a step by step explanation of how to keep your printer pristine and clean on the regular…
Why You Need to Clean Your Printer
Firstly, you should understand why you need to clean your printer – this will likely motivate you to get to it on the regular! Taking the time to clean the interior and exterior of your printer, as well as your surrounding office environments, will ensure that your workplace is protected both in a safety and sanitary sense! The important thing to remember is to proceed with caution and a bit of common sense. Avoid spraying or pouring cleaners straight onto your printer, instead turn off the power, grab a damp cloth and use this to apply your cleaning solution of choice. Your workplace depends on the security that your ID card printer provides, so ensuring that it is always working at full and reliable capacity is essential to maintaining that ease and comfort.
Disinfecting
 If you are looking to disinfect as well as clean, look for solutions that use diluted bleach or isopropyl alcohol. Always remember to wear gloves and keep the area well ventilated when handling strong cleaning and disinfecting solutions. Disinfecting all shared surfaces is only becoming more and more important, so this is a great habit to get into for the whole office or environment that you're providing plastic printed cards for!
Printer Cleaning Kits
Regular printer maintenance every now and then saves you an awful lot of time, money and potentially trouble down the line. A great way of putting your cleaning minutes in is investing in a printer cleaning kit, which will provide cleaning cards, printhead cleaning tools, swabs, wipes, cloths and cleaning rollers – everything you need to keep your printer clean! You'll need to invest in one that is compatible with your current ID card printer, otherwise it risks being redundant. All of the tools in your printer kit will help you to remove dust, dirt and grime build up inside of your printer. It is recommended to give your printer a clean every time you replace your printer ribbon. You can minimise the build up of debris by storing your printer in an open, cool, dry space. You can even use a dust cover to really protect your kit.
Follow this guide for a squeaky clean printer for the long run!