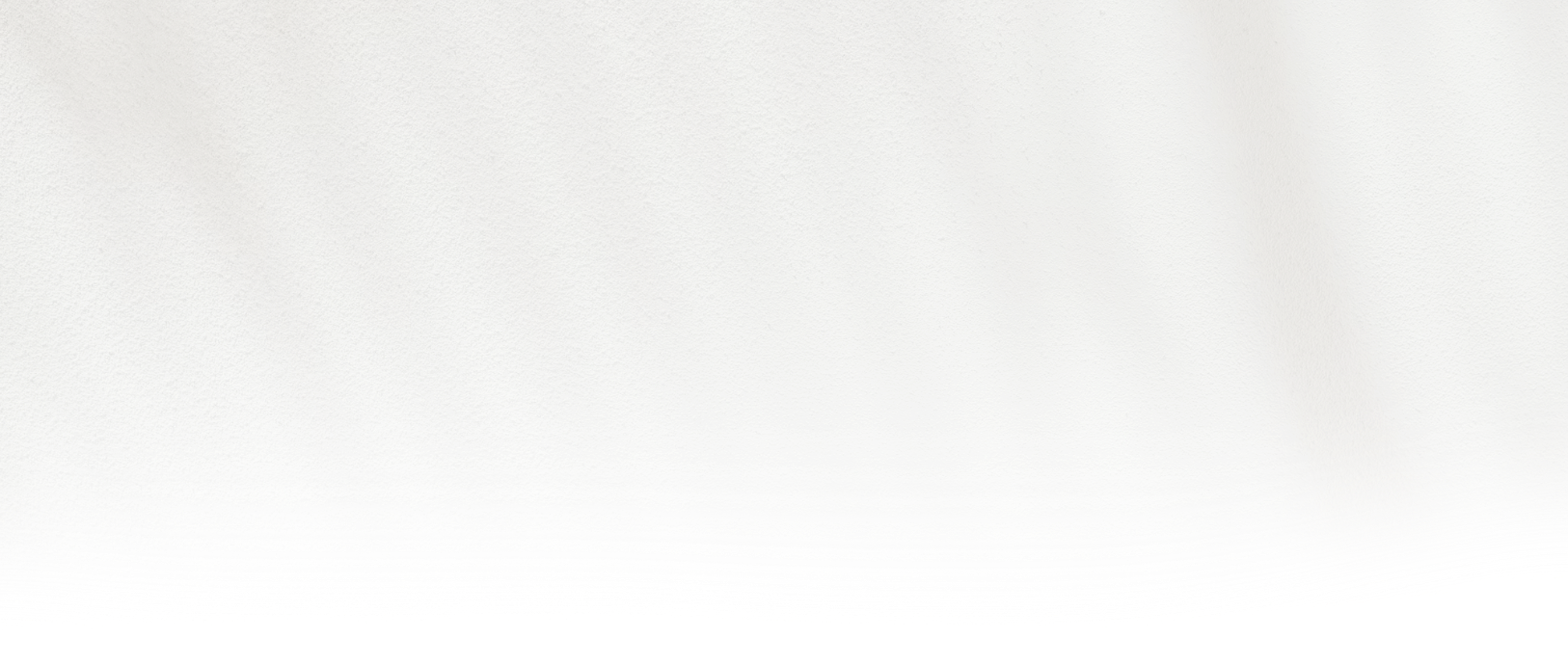 Sigma DS1
Entrust Sigma DS1 - Entry Level Direct-To-Card Printer
The Sigma DS1 is a user-friendly direct-to-card printer that meets the needs of the moment and provides a simple, smart and secure card issuance solution. The Entrust DS1 is designed specifically for the quick-and-easy printing of single-sided ID cards.
With the DS1, your organisation can create both physical ID cards and mobile flash passes at the same time.
From a multifunction dashboard that is accessed via mobile device, to printing directly from the cloud, the process of issuing secure ID cards with the Sigma DS1 is intuitive and highly convenient.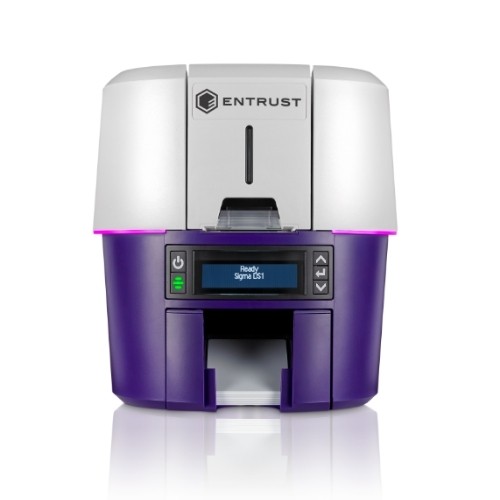 Entrust Sigma DS1 Direct-To-Card Printer Features
The Entrust Sigma DS1 Direct-To-Card Printer is impressively user-friendly for a card issuance solution that comes standard with sophisticated functionality and advanced security features. Reduced operational complexity and an intuitive printer dashboard guarantee ease of operation. End-to-end encryption ensures peace of mind. Other top features are:
Operates from mobile device (iOS, Android, Windows)
Prints from the cloud or on site
Anti-tampering and card counterfeiting protection
Prints up to 175 colour cards per hour
Issues both physical and digital ID passes at the same time
Sigma DS1 Printer Brochure
Security is a top feature across the whole range. The DS1 printer comes standard with intruder-proof encryption technology, Trusted Platform Module, and Secure Boot.
End-to-end encryption means that customer data is protected from malware and viruses. The printer does not store customer data.
The Luster printing process adds a personalized translucent watermark to the cards, making them safe from tampering and counterfeiting.
The only limitations of this model – and these should not be considered shortcomings if in the market for a dependable, entry-level, single-sided, direct-to-card printer – are the speed of printing and the additional security options exclusive to products up the line. This said, the DS1 direct-to-card printer is scalable should additional features be required, such as magnetic stripe encoding and smart card encoding.
The Entrust Sigma DS1 is an ideal direct-to-card printer for creating secure ID cards with limited cardholder information.
DS1 Printer Specs
Side Printing: Single
Print Method: Dye sublimation / resin thermal transfer
Resolution: 300 DPI
Print Speed: 175 Cards per hour Colour / 660 Cards per hour in Monochrome
Warranty: 36 Months
Connectivity: USB
Accepted Card Sizes: CR79 & CR80
DS1 Printer Options
Magnetic Stripe Encoding
WIFI Module
MIFARE/ DesFIRE/ HID Prox / HID iClass contactless card reader