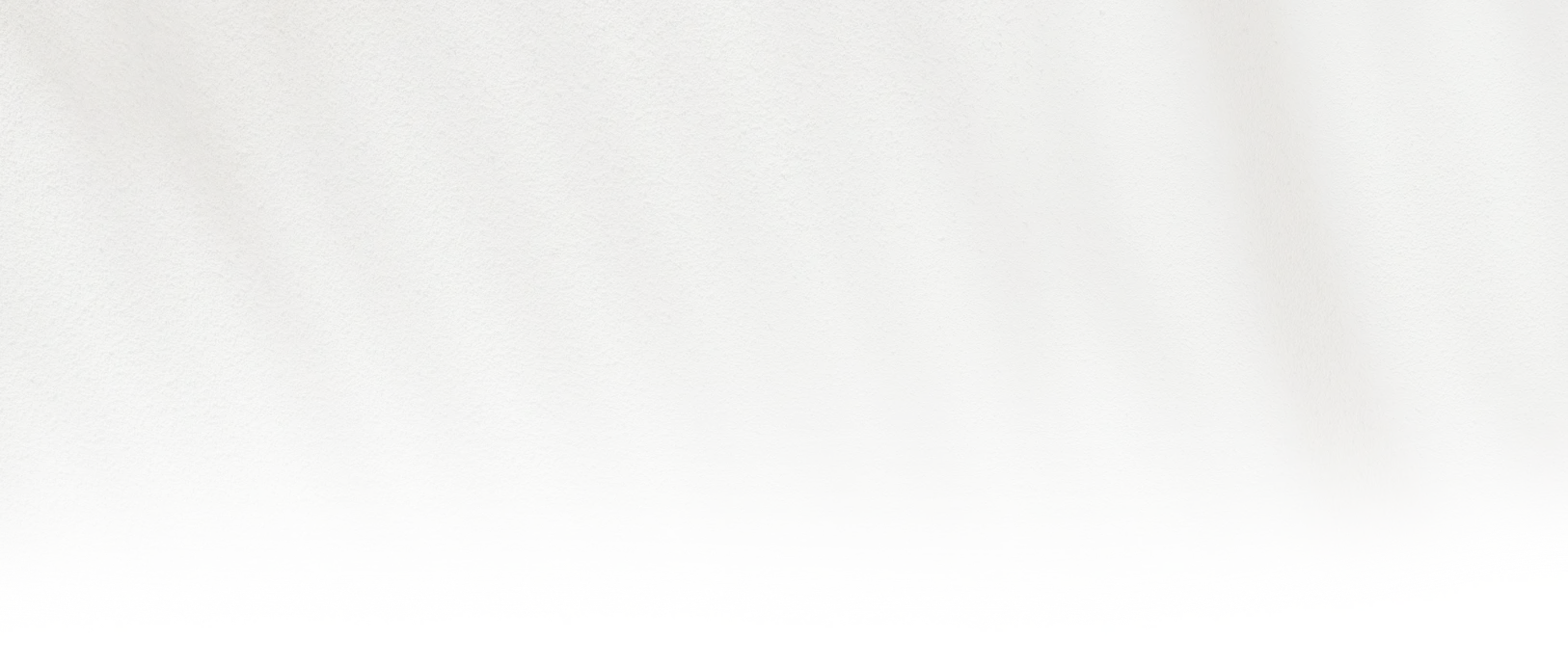 C50
Fargo C50 Card Printer
Single sided entry level card printer for low volume photo ID card requirements. Simple, low cost and very user friendly.
Entry Level Card Printer
Edge-to-Edge Printing
Small Compact Footprint
2 Year Warranty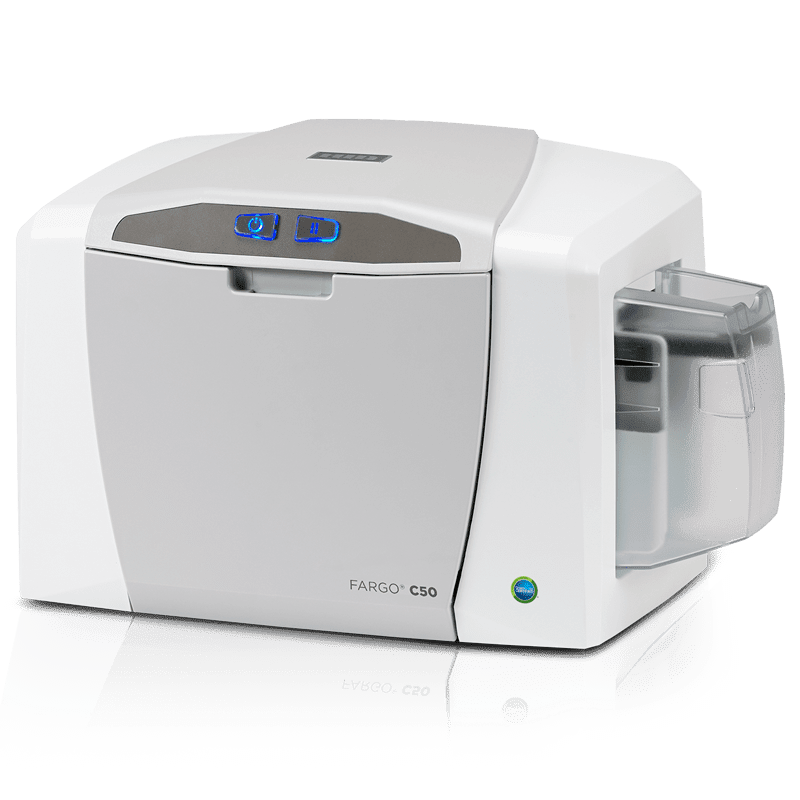 Specifications
Printing: Single Sided Only
Print method: Dye sublimation / resin thermal transfer
Resolution: 300 dpi
Print speed: 24 seconds per card / 150 cards per hour (YMCKO)
Included Software: Embedded Swift ID® badging application and FARGO® Workbench™ printer maintenance and diagnostic software
Accepted Card Sizes:
CR-80
CR-79 Adhesive Back
Options
USB 2.0 interface
Rewritable card compatible
100 card color (YMCKO) ribbon (some C50 printers accept 250 count color ribbon)
Easy-to-use (EZ) disposable ribbon cartridge or eco-friendly and more economical (ECO) refillable ribbon cartridge (standard black resin and YMCKO)
Printer cleaning kit
Reliable, simple, entry level printer
The HID Fargo C50 ID Card Printer is a reliable, simple, entry level printer. The C50 creates personalised ID cards for employees, membership, visitors and students as the click of a button. Designed for low volume applications.
With a sleek, compact design the small footprint makes it ideal for office desks. Featuring FARGO's easy load ribbon cartridges, the printer is also very user friendly. Including a 24 month warranty, and like all HID products designed to integrate and work with other HID products the C50 offers peace of mind for customers who need to produce ID cards but not every day.
Included is the Swift ID® badging software, you can design your custom ID cards on the spot. FARGO Workbench™ which is also included is a diagnostic utility that can help you easily maintain your card printer. The Fargo C50 ID Card Printer features an intuitive, user-focused graphical display, enabling efficient set-up, operation and maintenance of your ID printer.
Get a Quote