Here's Why Name Badges Are So Important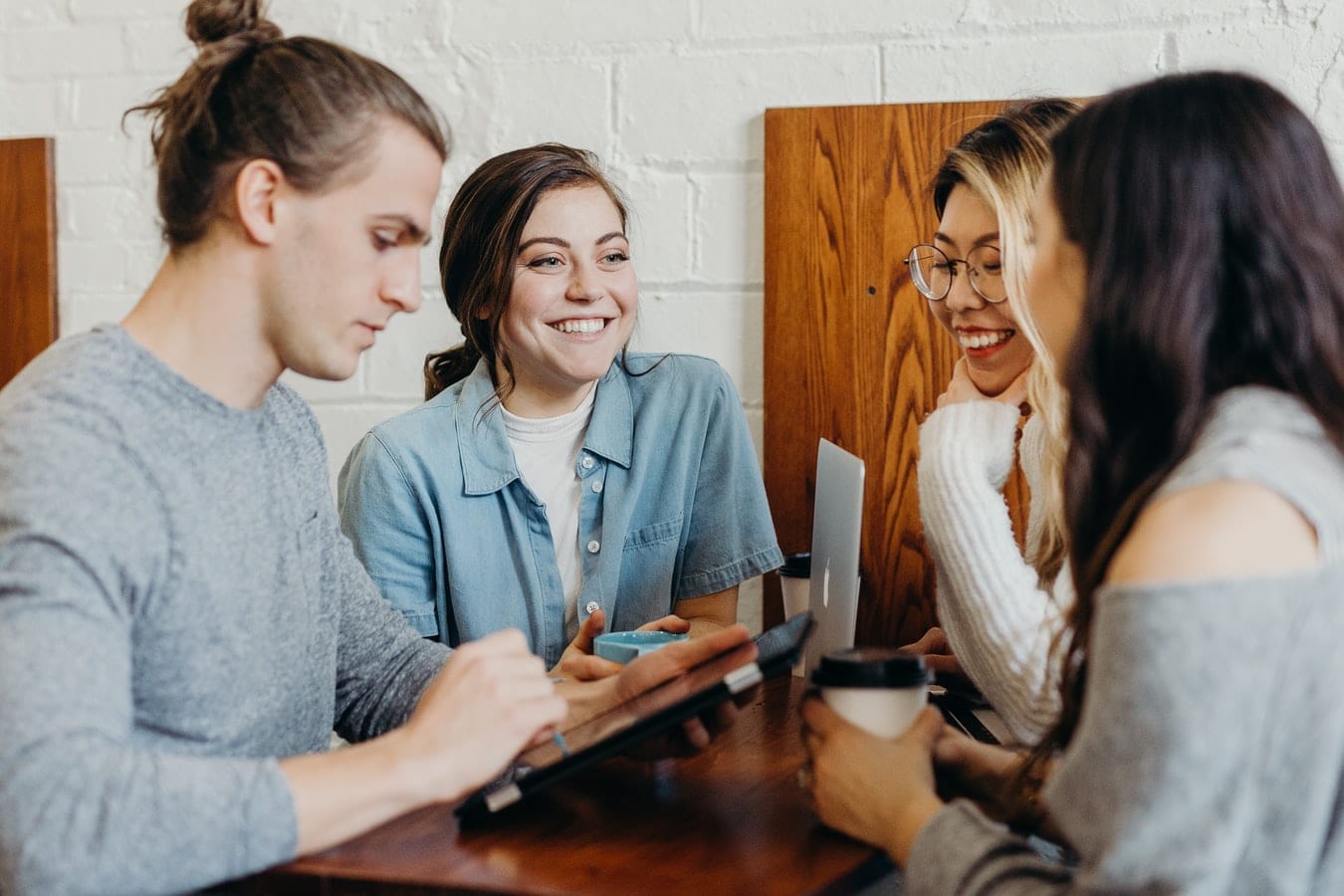 Name badges, access cards, IDs, whatever system you have in place for your company, it's an important one. The importance of name badges is indisputably paramount and is only becoming more so as the years go on. Whether you're starting a security system from scratch and you are curious as to whether this investment is going to be worth your while, or you're looking at upgrading your existing process, it's always good to head into your hunt as informed as you possibly can be. Here are few of the key reasons why name badges are so integral to professional environments…
Comfort
Name badges around the office provide a great level of comfort, whether you're working with a multi-level space or you're a small one room operation. Your personnel will know exactly who's who and just what they do at a quick glance, encouraging an air of comfort as far as office connections go.
Personability
Forging meaningful office and company connections is key to company culture, and name badges are a brilliant means of doing so. Along with the comfort and ease in which your cards are going to provide your team, they'll also encourage a more friendly and welcoming atmosphere for anyone who makes contact with your business. This can be incredibly valuable if you are customer facing and have a membership program at play or if you simply want to encourage better inter team relations amidst the office or working environment.
Branding
Focus on the fine details of your branding and your company will soar. Clever company aesthetic construction or even just messaging is cohesive, carefully created and thoughtful in everything that it touches. Your name badges present yet another opportunity to flex your branding muscle and enhance the overall image of your business, boosting it from the ground up so to speak. Enhance your name badges with a custom company logo, your slogan, graphics or even just your company colours to get the absolute most out of your security measures.
Structure
Every company has its hierarchies, and some can be quite difficult to keep up with particularly if you are a larger scale operation. Enter the name badge, a simple yet effective means of communicating your company structure without the need for any introductions or put downs. This saves your staff in all manner of formal situations and even just daily office interactions, so it will definitely be an investment that is worth everyone's while.
Safety
Safety should be a top priority in all environments, however, particularly in a professional space. You want your company to be a secure and comfortable atmosphere both for your workers but for anyone who is passing through your doors. Name badges provide proof of identity and if you choose to invest in tech savvy options, can be a means of access control as well. Look into your options for plastic smart cards to elevate your name badges, and your company security standards.
Team Building
The emphasis of interpersonal and company wide relations have been a focus during these benefits, however, general team building is a different albeit valuable bonus in itself! Team building is essential for staff happiness and productivity. Staff retention and low turnover rates are key to a sustained operation that is enjoyable and successful for everyone involved, as well as for high quality output. Your name badges will tie your team together and remind each individual that they are contributing towards a shared goal, a larger mission that everyone can get behind should they wish to.
Are you ready to experience these benefits and more with the simple implementation of company name badges?