Omnikey USB Smart Card Readers
OmniKey smart card readers are designed by HID Global to support smart cards on any application. With support for all operating systems, the Omnikey USB Smart Card Readers are the perfect choice for customers looking to read the information from their cards.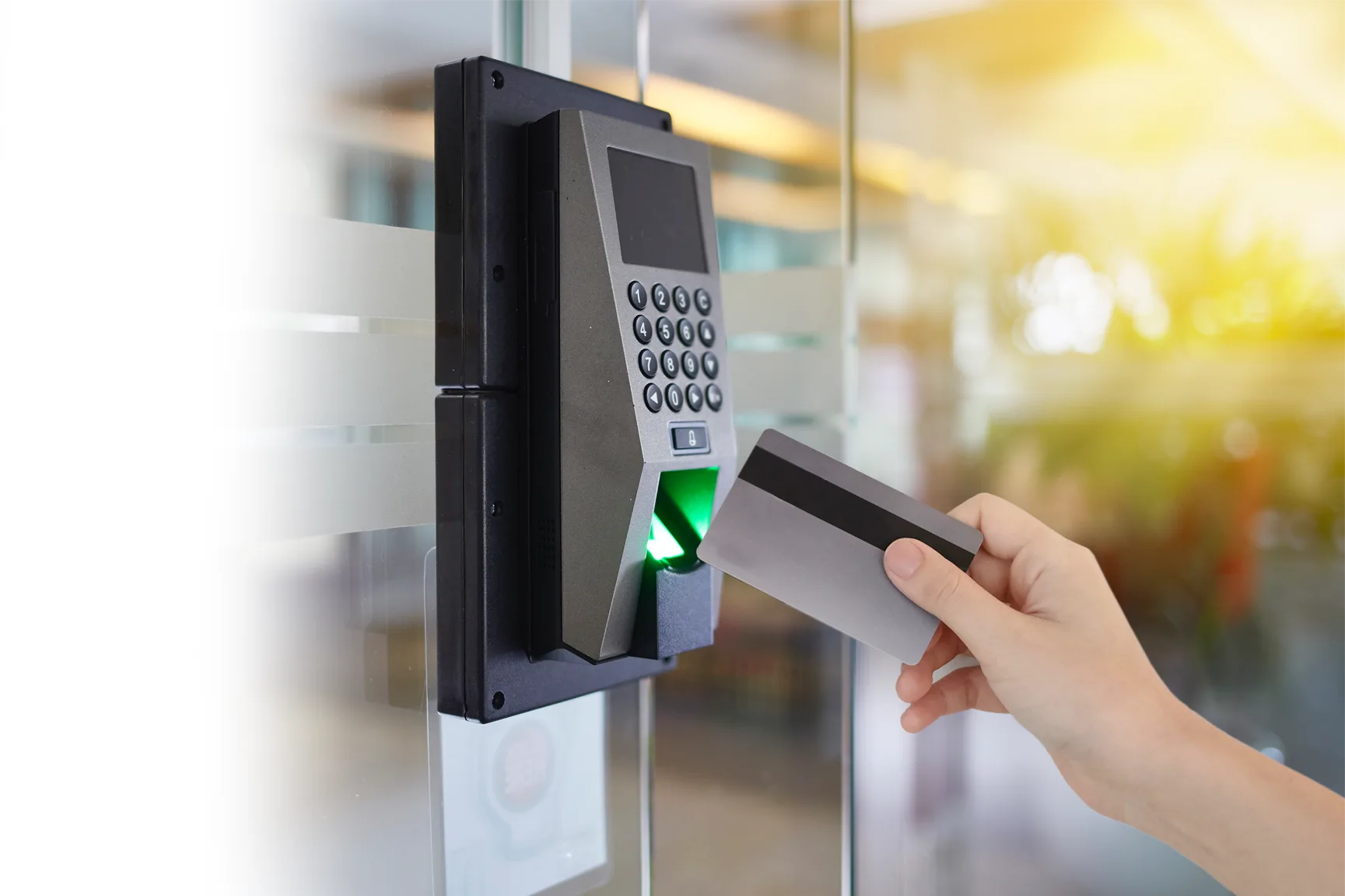 As RFID & Smart Cards come in a variety of technologies the USB readers to read these cards also vary greatly. The Omnikey readers are available as single technology, or multi technology readers. In addition to that there is both contact and contactless readers. Identity People supply the full range of Omnikey Readers from HID Global.
Contact Chip Card Readers
Single Frequency Contactless USB Omnikey Smart Card Readers
Multi Technology USB Smart Card Readers