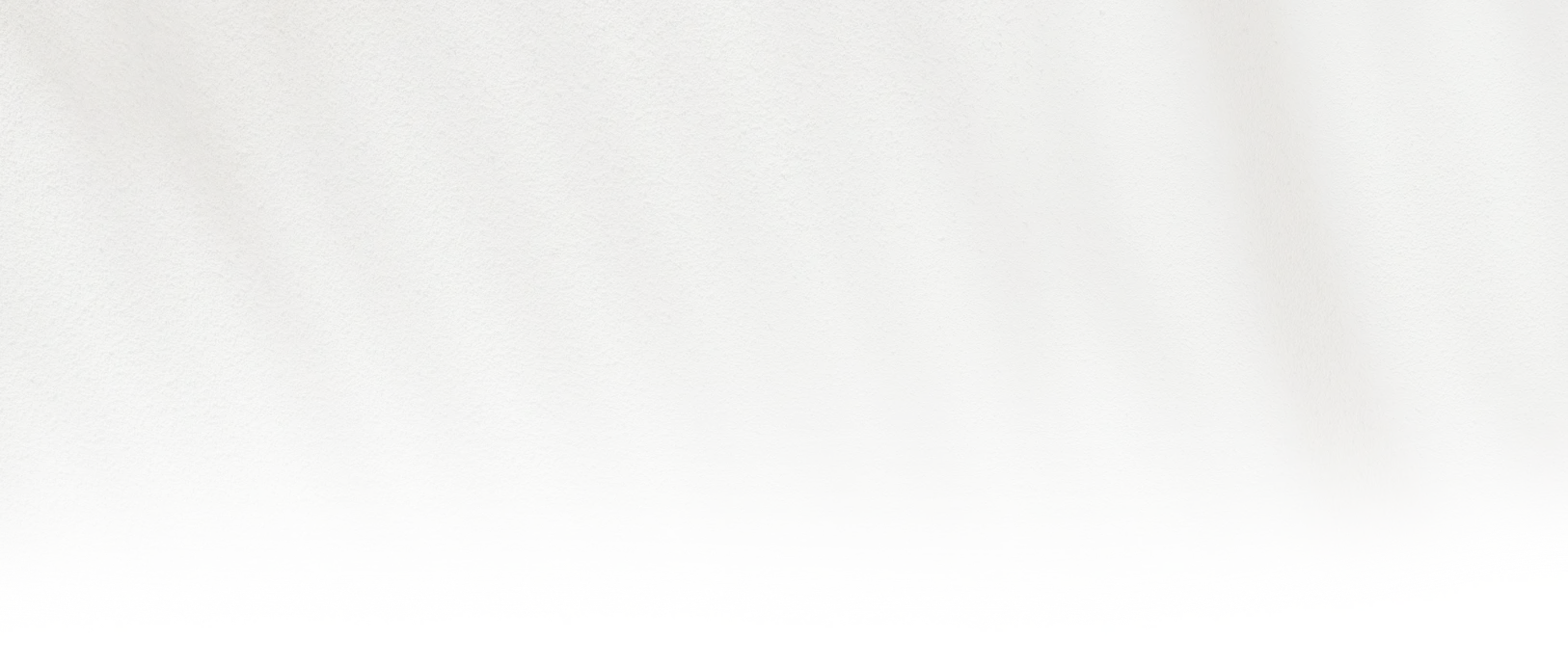 AsureID 7 - ID Card Design Software
Some Key Benefits of AsureID 7 Card Design Software suite includes:
An Intuitive user friendly Interface – Providing an enhanced user experience. Photo ID card design and data entry is made a breeze.
Databases Demystified – Easily print cards from records stored in a variety of Databases. Use the  internal database, or with Live Link™, directly from your local Microsoft® database. With Asure ID you can use ID photos in any local folder.
Simplified Printer Functions – Design and print cards without having to open and configure complicated printer drivers and settings.
Robust Reporting Suite – Enables you to filter, sort, and group data as you need allowing you to build custom reports.
Low Maintenance – You're always up-to-date with automatic notifications of free software updates. This ensures that the software is never outdated, only available with the Asure ID card software.
Asure ID is the ideal choice for any organisation that looking for an even easy-to-use, affordable photo ID card software.
Asure ID utilizes an advanced card designer and batch printing capability, it is also built on the Microsoft .NET technology platform for much greater stability.
Incorporating features like compound data fields, batch printing, conditional design and print rules, and password protection. This software package can be upgraded as your business needs grow. Starting with the Entry Level Solo package, moving all the way up to the enterprise and smart card capable Exchange version.