Hospital and Healthcare ID Cards
Identify who is in your health facility, ensure patients know who is caring for them and give staff easy access to emergency procedures and codes. 
With doctors, nurses, patients, admin staff, and visitors all moving around the hospital each day, security and identification quickly becomes a concern. Hospital ID cards for staff and contractors make is easy for anyone to easily recognize who should be in a certain area, and who is staff, versus contractor, visitor or patient.
Hospital ID cards or badges can be used for a variety of applications, including:
Identification
Access control
Payment cards
OH&S / Emergency Reminders
Time and attendance
Hospital Staff ID Printer
Hospital ID cards and badges are easy to produce with our range of reliable ID card printers. Print staff and contractor ID cards on the spot quickly, cheaply and effortlessly with our range of Hospital ID badge printers.
We are proud to offer exceptional line up of printer models designed with ease of use and security in mind. 
Regardless the size of your hospital or health facility we have a solution that is perfect for you.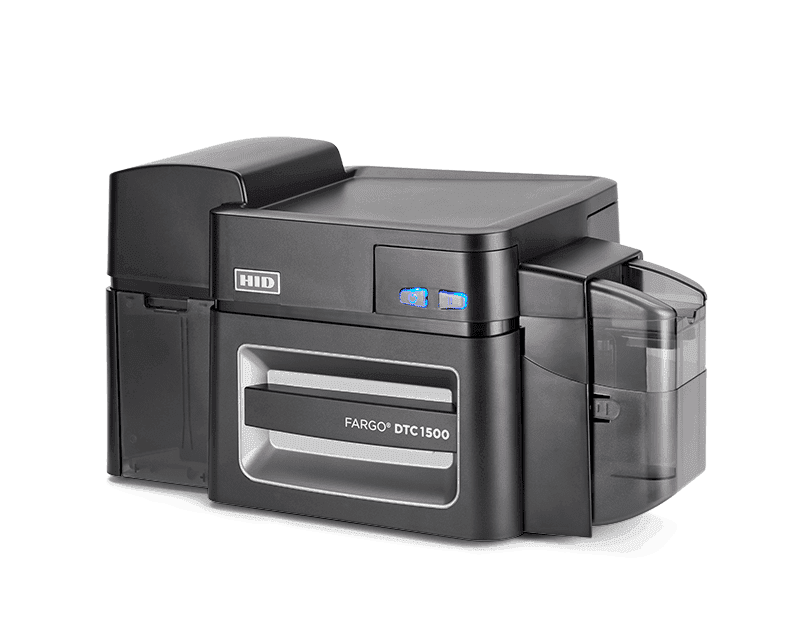 Combine Hospital Emergency Codes with Access Control Cards
OH&S and Emergency colour codes printed onto either the rear of the Hospital ID card or as a separate card. Many Hospitals are adding these codes to the back of the access control card and having the staff Photo ID on the front.
Improve awareness and ensure all staff know the emergency alarms.