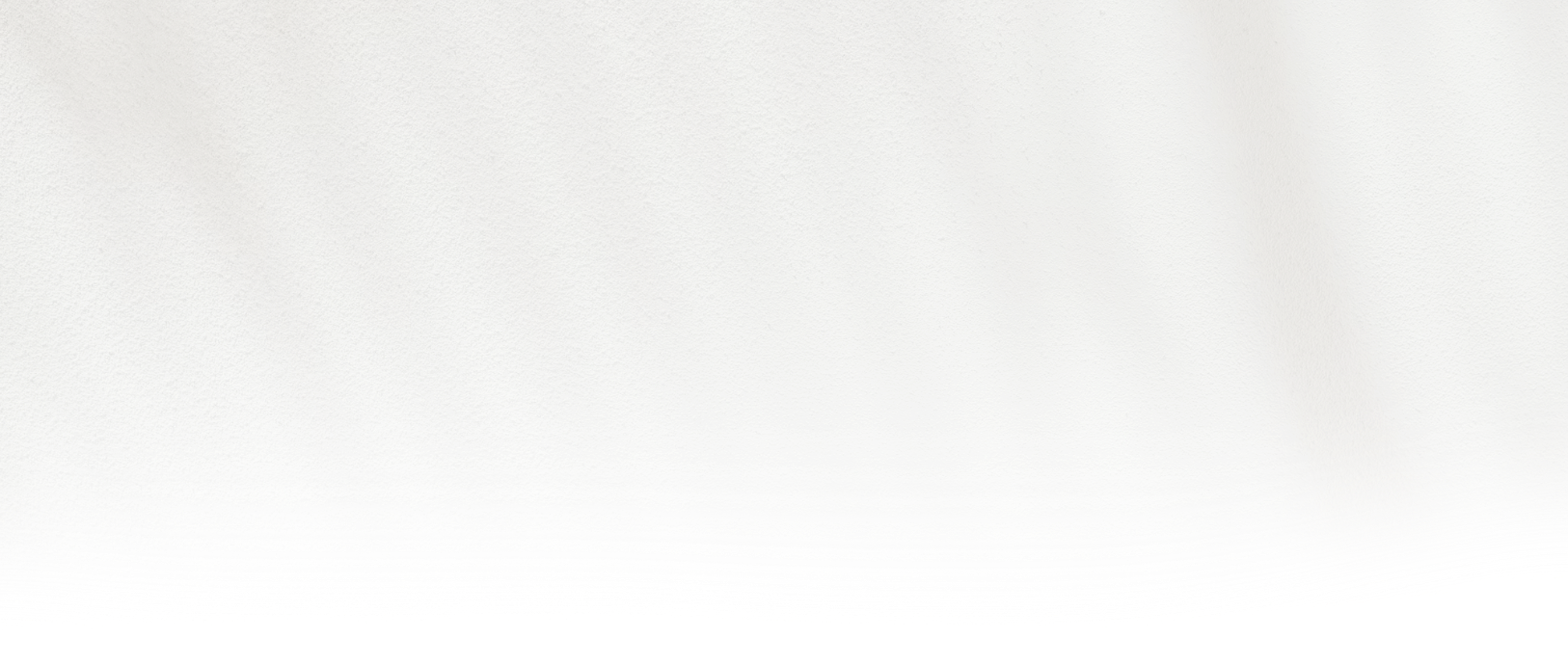 Entrust Sigma Printers
Entrust Direct-To-Card Printers Entrust manufactures direct-to-card printers that deliver on 3 key promises: Simple. Secure. Smart.
Smart security comes standard with every Entrust direct-to-card ID printer. As technology evolves, security risks multiply. Entrust has made it their business to meet these challenges head-on through innovation and patented solutions.
Entrust's ID card printers are user-friendly, with complex functionality directed through simple and intuitive dashboards accessed by mobile device. This allows for seamless management, whether it is printing directly from the cloud, ordering printer supplies, updating firmware or accessing support.
A range of printers ensures that organisations do not pay for functionality they do not need. That said, customers are afforded space to scale, with optional add-ons as the need arises.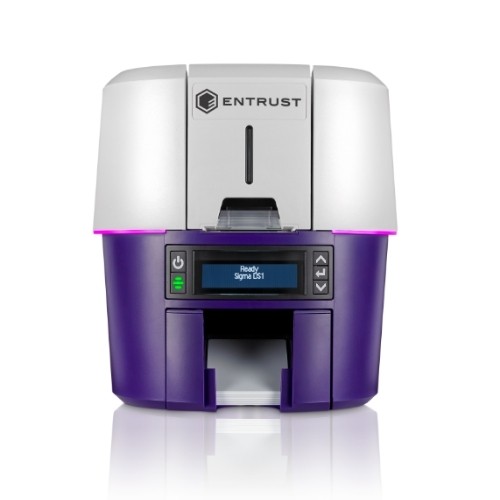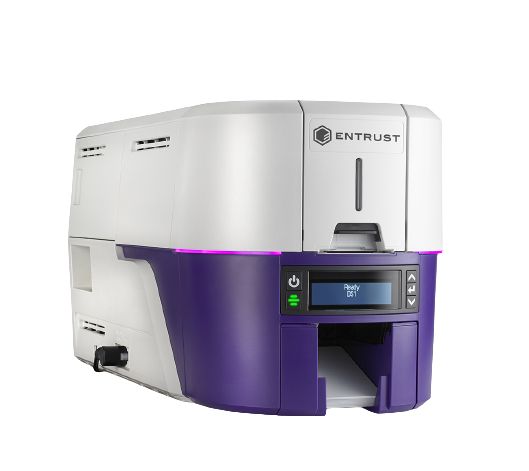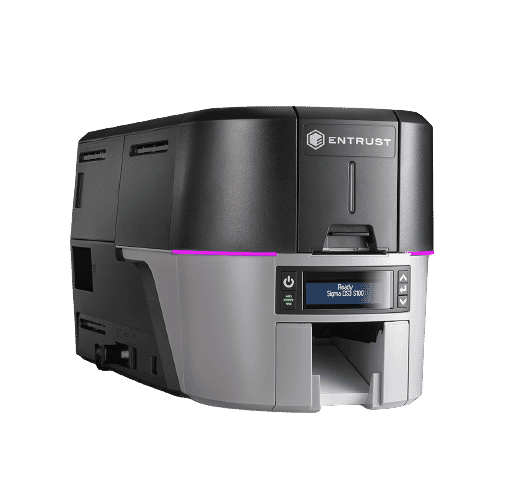 Some of the biggest companies in the world, from Microsoft to Mastercard, trust Entrust's products and services to protect their organisations and their customers. This same level of reliability is found in the Entrust range of secure, high-speed identity card printers.
An extended footprint means that support is available globally. Comprehensive resources are provided. These include user guides, tutorials, and FAQs. This is in addition to the expert guidance and support provided by Identity People Australia's team of specialists.