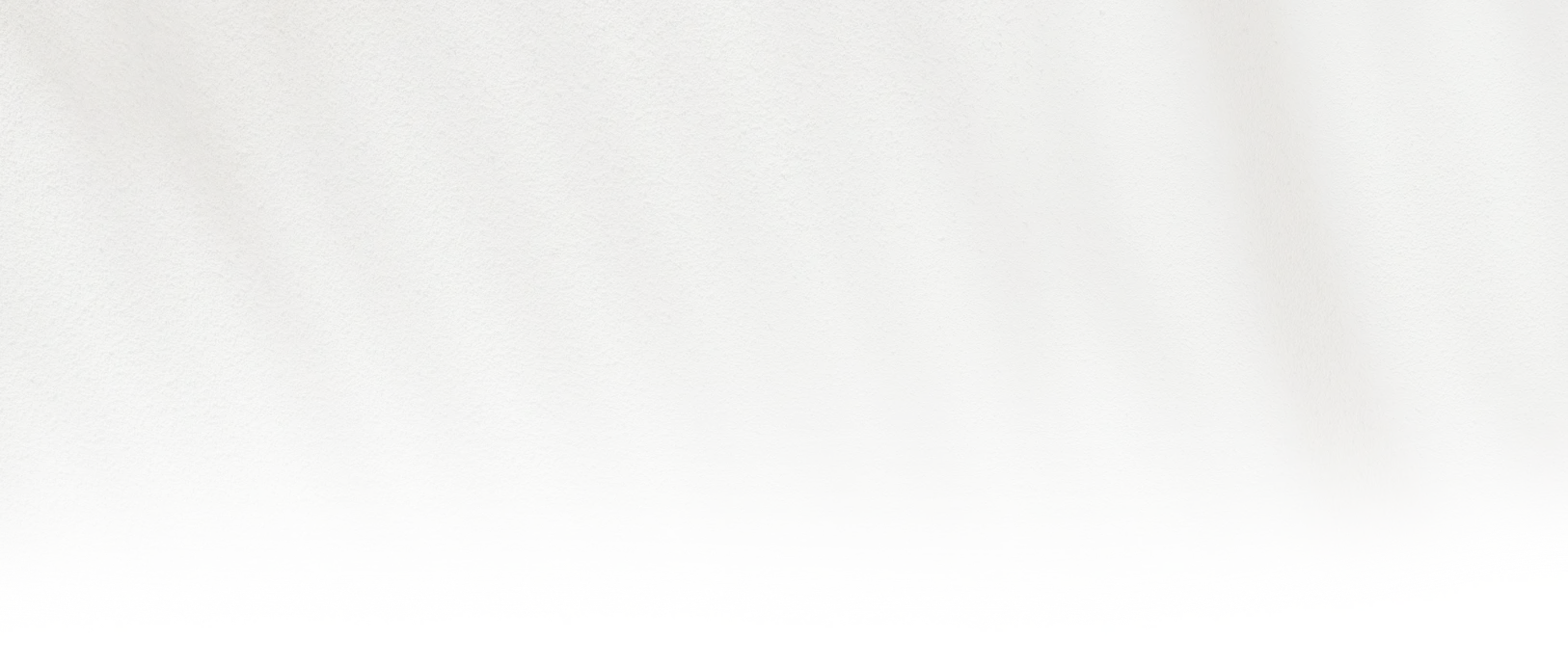 Badge Reels
Maintaining tight security standards in the workplace is an absolute must, not only for the health and welfare of your staff but for the productivity of your business too.
At Identity People, we understand that you need your security requirements met with efficiency. We pride ourselves by delivering on that expectation, every time. As a bespoke provider, we have a wide offering of security and identification card accessories to simplify access to your workplace. Our id badge reels are ideal for any work environment, high in quality and in performance, they are sure to assist your company now and for many years to come.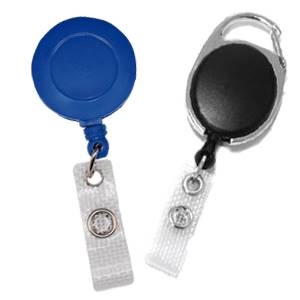 ID badge reels are a perfect solution for easy workplace access. Attachable to your staff's clothing, our badge reels will ensure that identification, security and access cards are readily located and displayed. Ideal for maintaining a high level of security and workplace organisation, the retractable badge reels offered by Identity People are guaranteed to enhance the daily running of your workplace.
A hospital or healthcare centre is a bustling environment, with so many comings and goings it can become chaotic. We want to work with you to help your personnel in busier periods – with simple security solutions, Identity People is the perfect place to find the right products for your needs.
Our range of retractable badge reels for nurses is a savvy and effective way to help your healthcare centre run with a little extra ease. A nurse badge reel enables identification or access cards to be on hand at any time, avoiding any misplaced essentials. These will also save time in displaying an identity card whilst keeping your workforce's hands-free for situations. Investing in nurse badge reels will be advantageous for your business, your staff and your patients.
Our badge reels are manufactured at the highest standard to secure your workplace for the long term. Available in a variety of colours and styles, there's a choice for every business, whatever your trade.
Looking to go one step further? Why not explore our options for customisation? We can distinguish your security and ID card accessories by printing your brand name or logo on your badge reels. This is a great way to immediately identify your staff and to gain some free exposure for your company – an added plus!
We're confident that you'll find everything you need for a secure workplace with Identity People – all at competitive prices.