Professional and Simple Site ID Induction Card Printers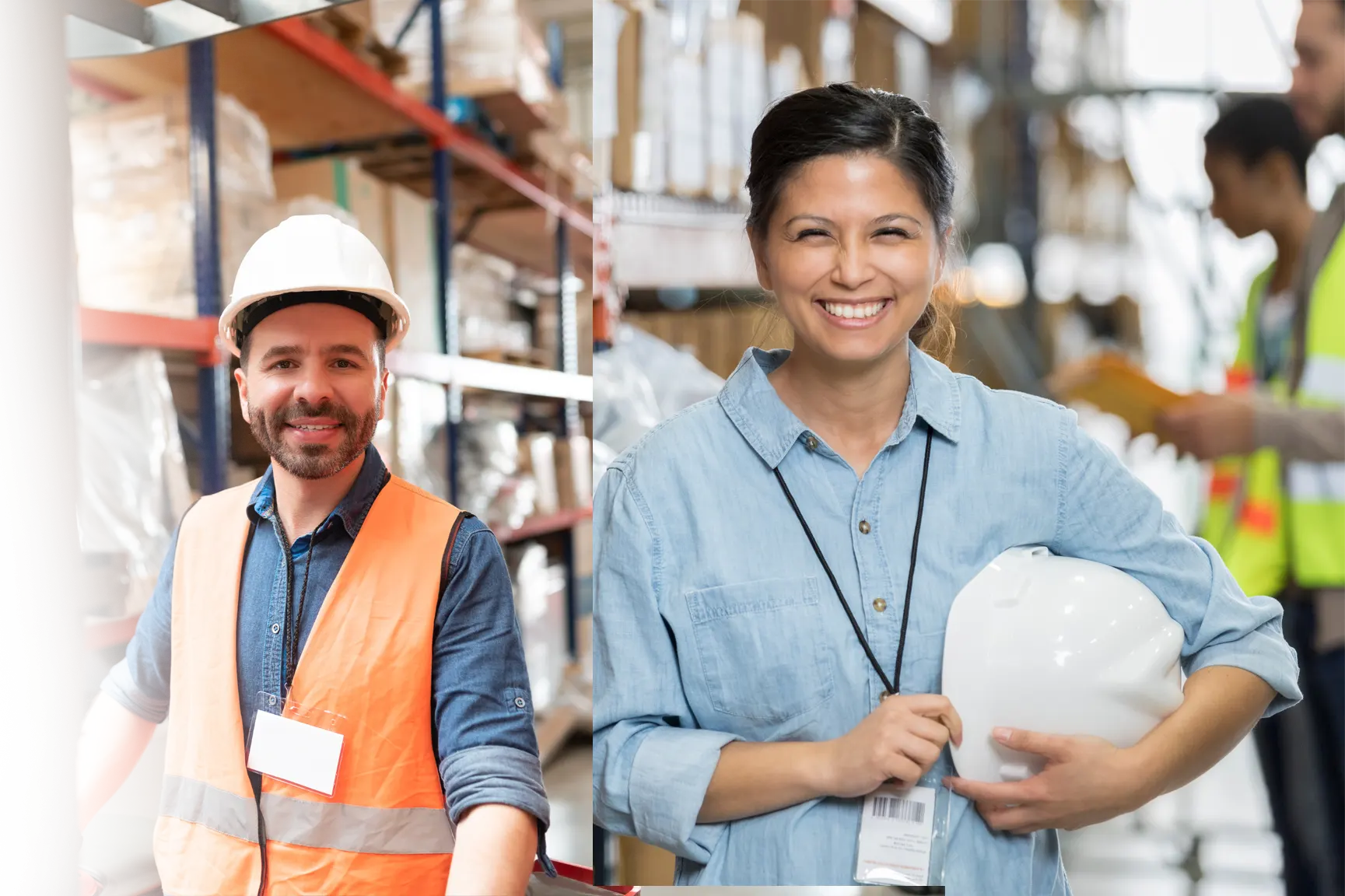 Induction and Training ID Card Solutions
Instantly issuing quality induction ID and Site cards is easy with Identity people. Our user-friendly induction card printers allow for fast and cost effective visual identification of inducted contractors. Incorporate our Induction and training card printers with your online or local contractor management software to keep your site safe, and know who is onsite at any time.
Registered Training Organisations use our equipment and software solutions to provide a professional proof of training. These training cards and white cards include photo ID, course qualifications and expiry details along with details of the training course provider or RTO.
Identity People pride ourselves on delivering best of breed solutions that will enable our customers to cost effectively deliver a high quality safety ID card to contractors, visitors and staff.
Ask us today our solutions can be incorporated into your existing induction process and system. Induction and Training card printers allow you to issue site cards, proof of training certificates and qualifications, along with staff and visitor ID cards.
Training & Induction Card Printers from the Worlds Leading Brand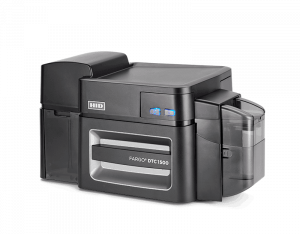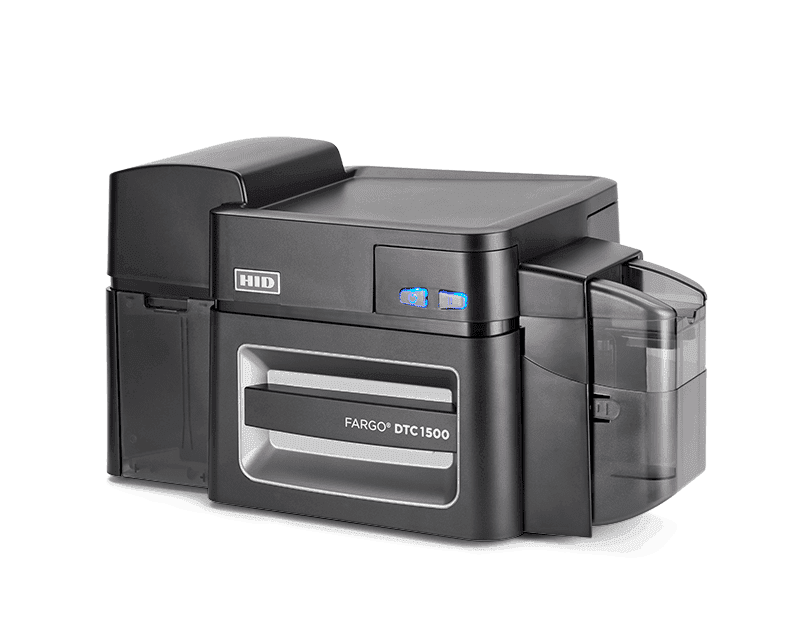 The worlds most reliable range of induction card printers are available from Identity People.  Instantly issue contractors with their site inductions cards. You can also provide proof of training and certifications with photo ID.
When issuing site induction and competency training cards, often it is important to have information on both sides of the card. Specifically tickets and training earned along with expiry dates on the rear of the card. Identity People have a wide range of induction and training card printers that can print both single sided and double sided – No matter what you need from your site induction, competency or training ID cards we can help.
See All Card Printers
Card Printing Software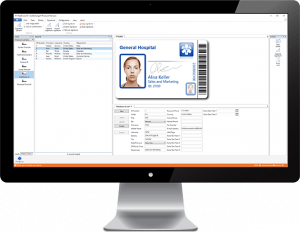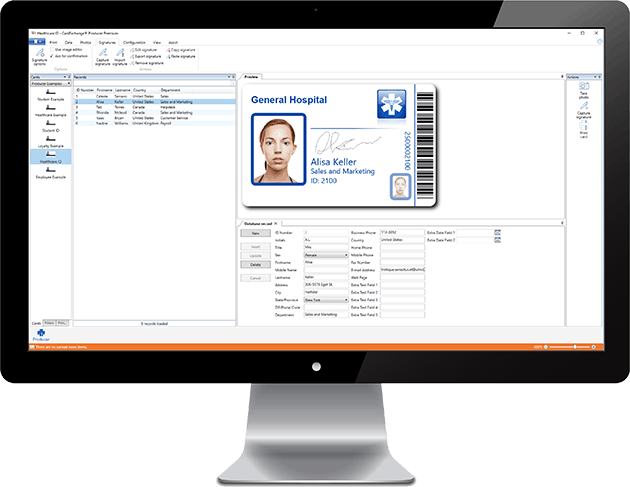 One of the most important aspects of training and induction card issuance is the ease of use of a system. Our card printing software ensures the production and issuance of your cards is seamless.
Connecting directly to your existing training or induction database ensures there is no manual duplication of data. Having one single source of data also reduces error's and allows for a faster card issuance process.
Create single side and double sided card templates. Individual and company data on the front of the card, while having course and site specific information on the back.  Our induction card printing software solutions cover all of your requirements.
See More Card Printing Software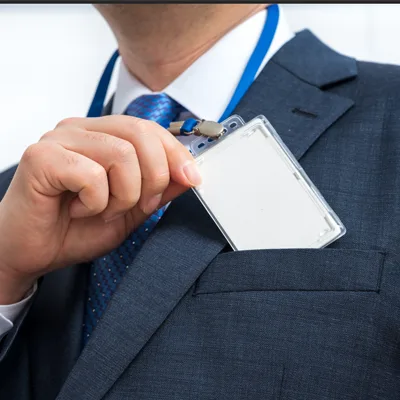 Card Holders & Staff ID Accessories
We supply a wide range of high quality staff & government ID card accessories. Branded custom lanyards, premium ID card holders, retractable badge reels and more. What ever way you want to display your staff ID cards – Identity People have a solution for you.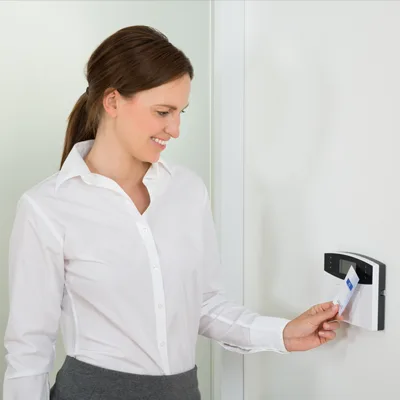 Access Control Cards
Identity People supply many businesses and government agencies with their security access cards, including HID proximity cards. For advice, pricing and recommendations don'ts hesitate to reach out to us. We can even provide cards with base stock printing already on them so all you need to do is personalise.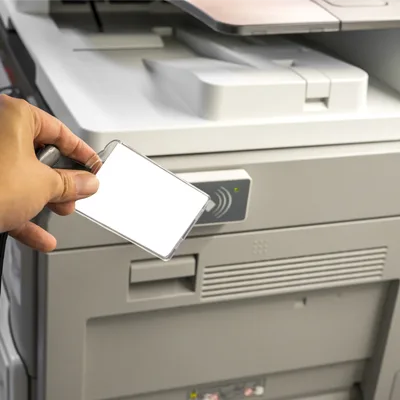 Staff Card Printers
Our wide range of card printers will ensure we can offer the best equipment for your business. Make sure your staff cards are printed quickly and in the most economical way with our specialist ID card printers.