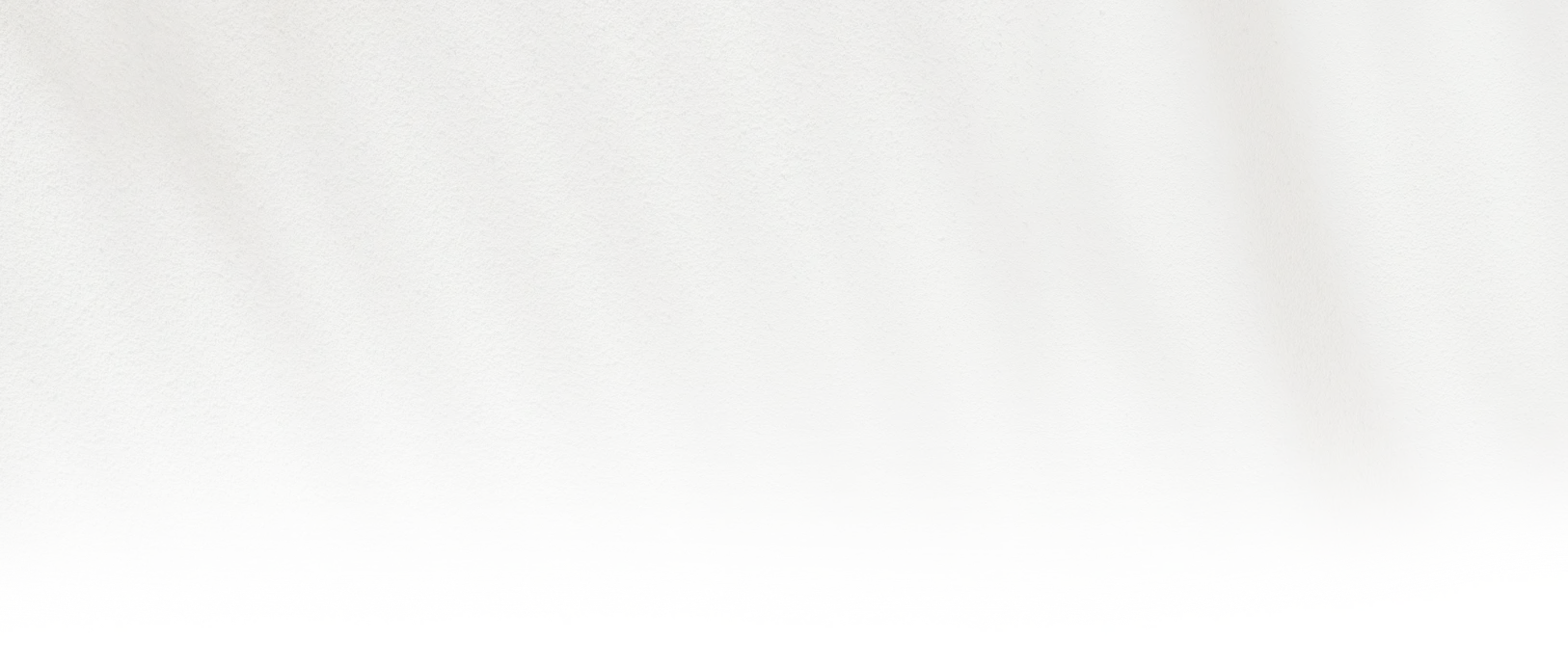 HID Proximity Cards
Identity People can provide the full range of HID Proximity cards and secure credentials in a variety of form factors.
The most common products to date are the HID Prox cards, however, the new generation iClass and SEOS technology from HID Global is starting to become the new standard. Proximity Cards is a very broad term, often used to describe any type of contactless access control card.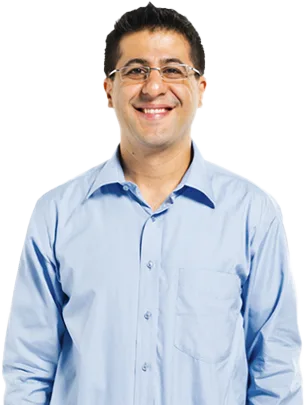 What ever your HID Proximity Card and Access Control requirements, Identity People are able to support you.
Request a Quote
As a specialist Identity solutions provider, we help our customers to determine exactly what type of HID Proximity Card they are using. We can test your card, and provide all relevant information and a very competitive price on the same type of card.
Gone are the days where as a customer you're locked into only purchasing your access control prox cards from the security provider who installed your system.
You own your credential and can choose your card supplier. We pride ourselves in delivering expert advice, fast turnaround times and great pricing on the full range of HID technology prox cards.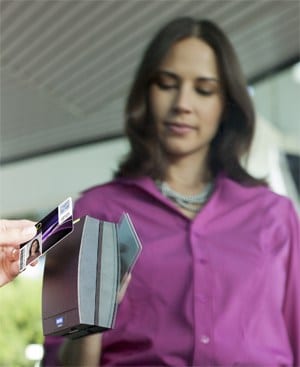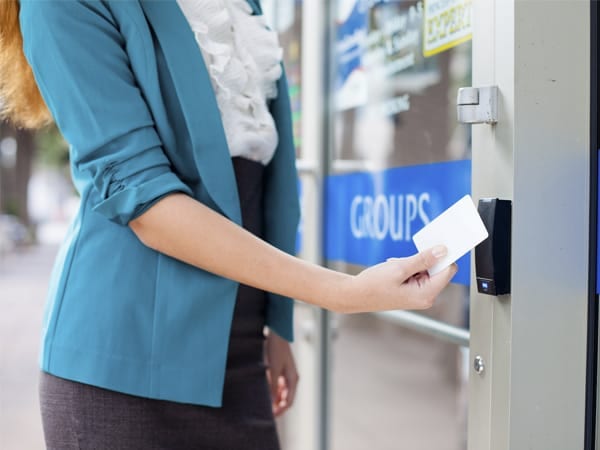 Popular HID Prox Cards and Credentials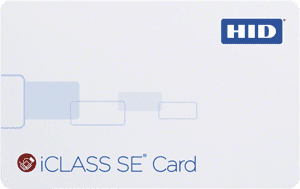 HID iClass SE
iClass SEOS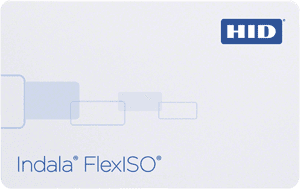 Indala Flex ISO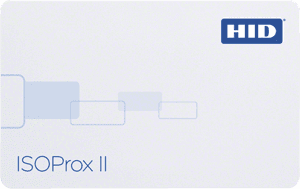 ISO Prox II
Duo Prox II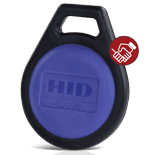 HID Prox Fob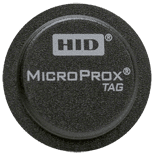 Micro Prox Tag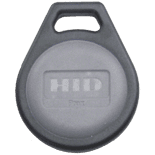 Prox Key III
Prox Cards Frequently Asked Questions
How do I know the cards you Supply will work in my system?
We will provide a sample card for testing in your access control system prior to any order being placed. This gives our customers complete peace of mind, knowing that the cards supplied are going to be 100% compatible.
Can I Print directly onto my HID Proximity Cards?
HID Prox cards come in two different form factors. ISO and Clamshell. The ISO cards are designed to be printed on by ID card printers. If you're using the clamshell cards, the same technology can be provided in the ISO format to allow direct printing.
What if I don't know what type of proximity card I'm using?
This is actually pretty common amongst customers. We can test your card and provide all the card information to you, along with a competitive quote so you can ensure you're getting the best value.
Can I use a combination of cards and proximity fobs?
Yes, we can support you to use a combination of Proximity Cards, Fobs and/or Wristbands. The key is in ensuring the same technology, site codes are used in all form factors, while not doubling up on number ranges.
Why should I use Genuine HID Proximity cards instead of 'Compatible'
Using Genuine HID Prox Cards ensures that you are getting only the best quality chip, and card manufacturing. We have seen many customers save money upfront of cheap non genuine card, only to then have to replace the cards much more often due to failures. We have even seen non genuine cards melt in card printers and cause thousands of dollars in damage.
How Proximity Cards Work?
How do these cards prox work? Basically, the card is a low-power radio transmitter which sends a code to the reader. The reader determines if the code is valid and if the holder has the appropriate access rights. If so, it grants access by unlocking a door or taking some other action.
This kind of card is known as an RFID (radio frequency identification) card. RFID is a very widely used technology, with uses as varied as tagging merchandise and identifying pets. Modern technology has made RFID circuits low in cost and small enough to fit in almost anything.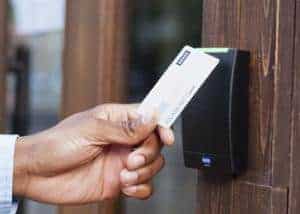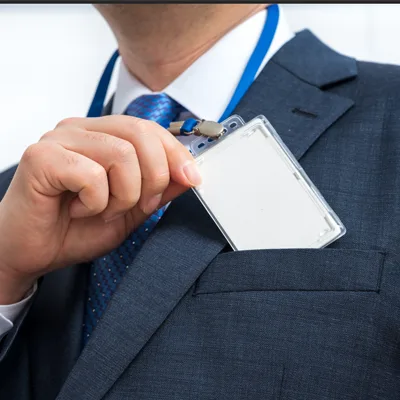 Card Holders & Staff ID Accessories
We supply a wide range of high quality staff & government ID card accessories. Branded custom lanyards, premium ID card holders, retractable badge reels and more. What ever way you want to display your staff ID cards – Identity People have a solution for you.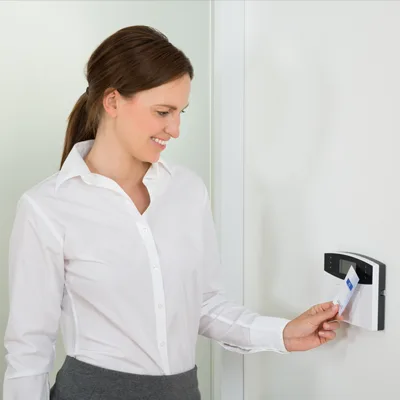 Access Control Cards
Identity People supply many businesses and government agencies with their security access cards, including HID proximity cards. For advice, pricing and recommendations don'ts hesitate to reach out to us. We can even provide cards with base stock printing already on them so all you need to do is personalise.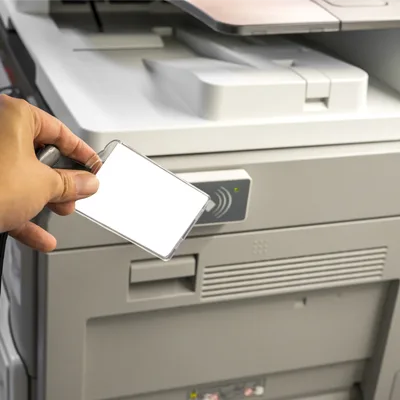 Staff Card Printers
Our wide range of card printers will ensure we can offer the best equipment for your business. Make sure your staff cards are printed quickly and in the most economical way with our specialist ID card printers.