Staff ID Cards for Enterprise and Government
-Identify who is entering your buildings with our specialist range of ID card solutions.
-Supporting all levels of Government and Corporate customers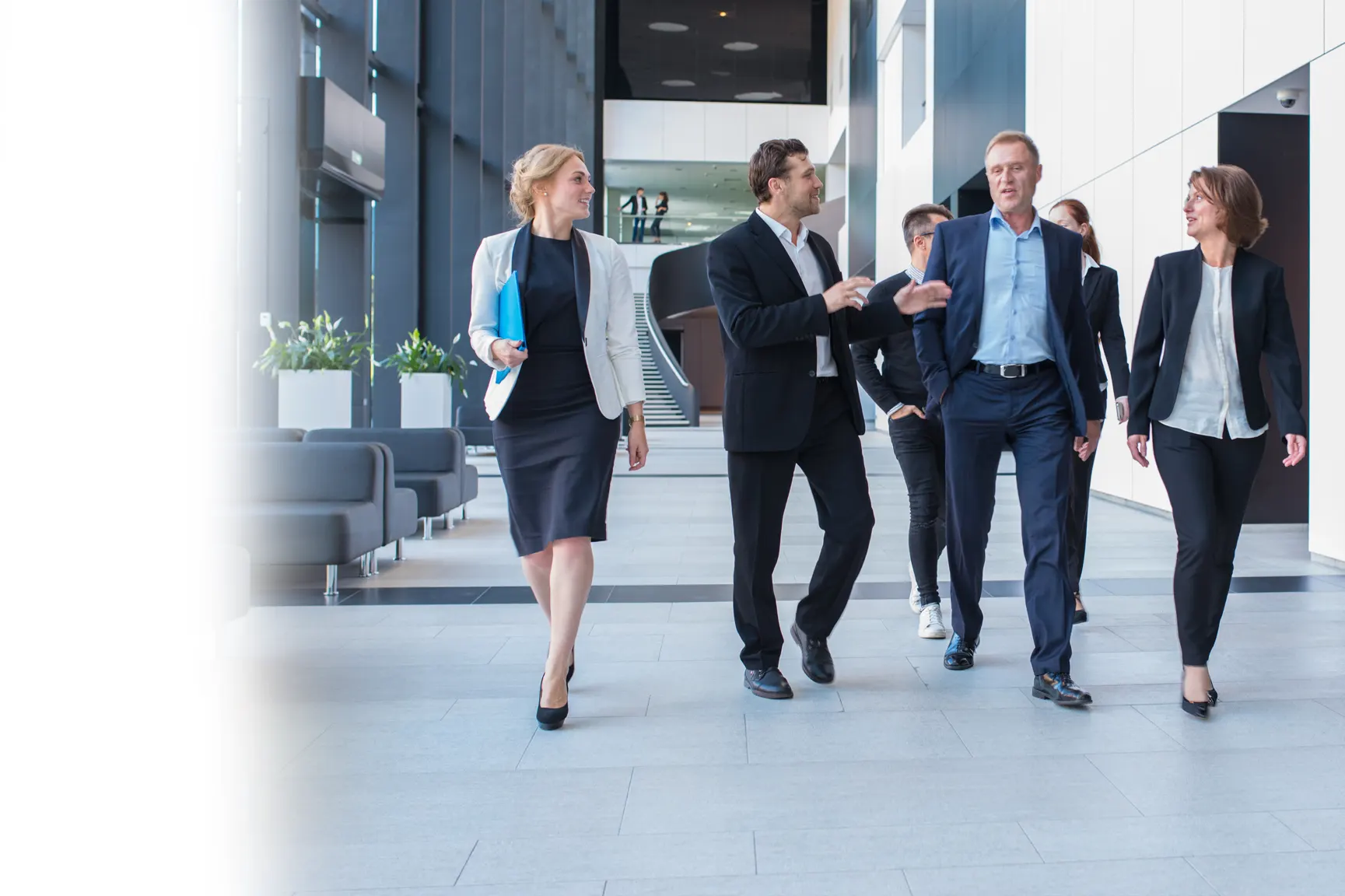 We assist all levels of corporate and enterprise customers and with government.
Our Staff ID card solutions allow you to extend branding, improve security and allow access.
Small-Medium Business – Get the benefits of our low cost entry level staff ID card packages and bundles.
Enterprise and Large Corporates – Extend your brand through high quality Staff ID cards printed with High Definition Printers – Coupled with customised accessories for a complete look
Local Councils – With Photo ID for Staff, Membership cards for Library and council run fitness centres along with ID cards to identify your contractors attending job sites.
State Government – High secure ID Cards for emergency services staff, allowing access to secure government buildings and identifying who is supposed to be in certain buildings.
Federal Government – Federal government branded accessories, secure laminates for government departments and a range of high end solutions for Government to Citizen applications like drivers licenses and passports.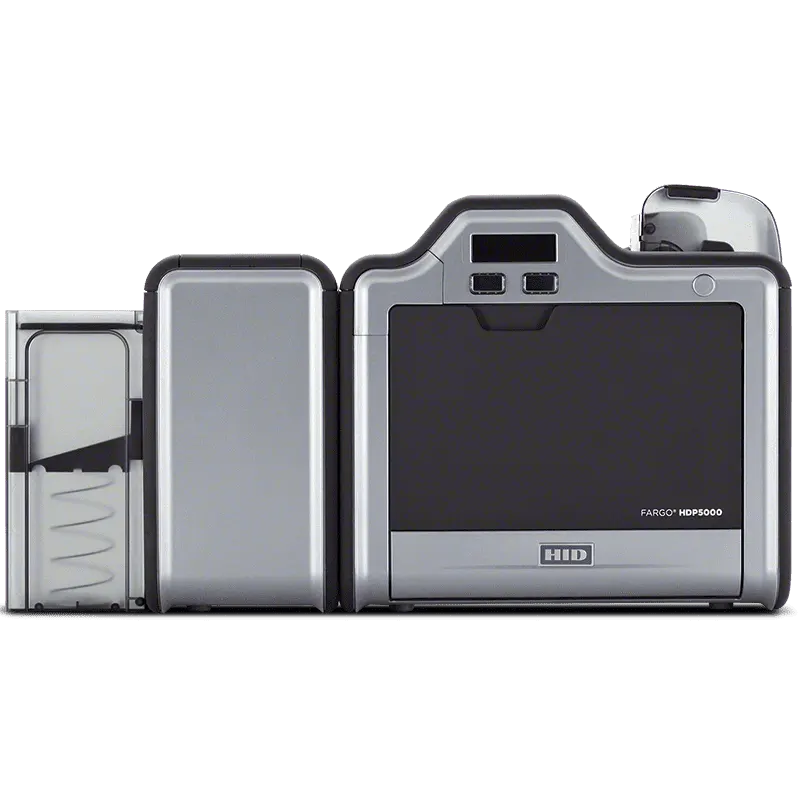 Staff ID Printers from the Worlds Leading Brand
Our range of Secure Photo ID card printers allow all organisations to instantly issue staff, contractors and visitors with a photo ID. Whether you need to cater for 50 people or 50,000 we have the expertise, and solutions to assist you in rolling our a best of breed solution.
Incorporate a range of security options or keep it simple – We can help ensure you get the value and performance you expect.
ID Card Printers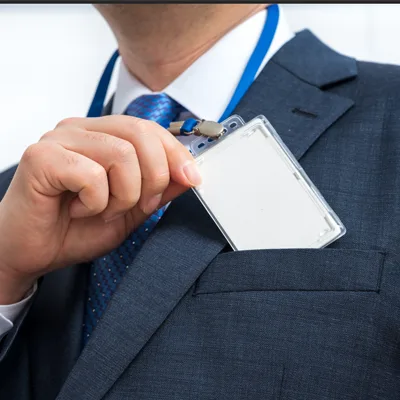 Card Holders & Staff ID Accessories
We supply a wide range of high quality staff & government ID card accessories. Branded custom lanyards, premium ID card holders, retractable badge reels and more. What ever way you want to display your staff ID cards – Identity People have a solution for you.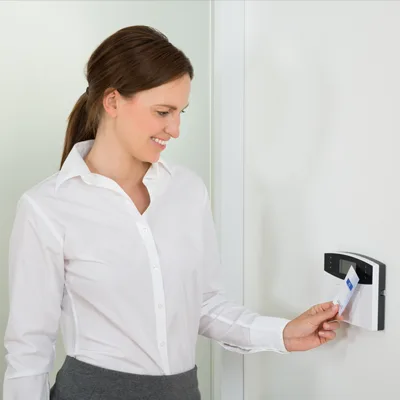 Access Control Cards
Identity People supply many businesses and government agencies with their security access cards, including HID proximity cards. For advice, pricing and recommendations don'ts hesitate to reach out to us. We can even provide cards with base stock printing already on them so all you need to do is personalise.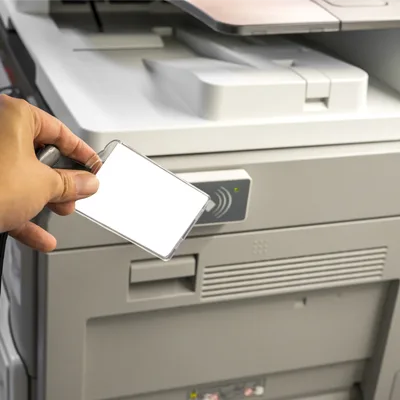 Staff Card Printers
Our wide range of card printers will ensure we can offer the best equipment for your business. Make sure your staff cards are printed quickly and in the most economical way with our specialist ID card printers.