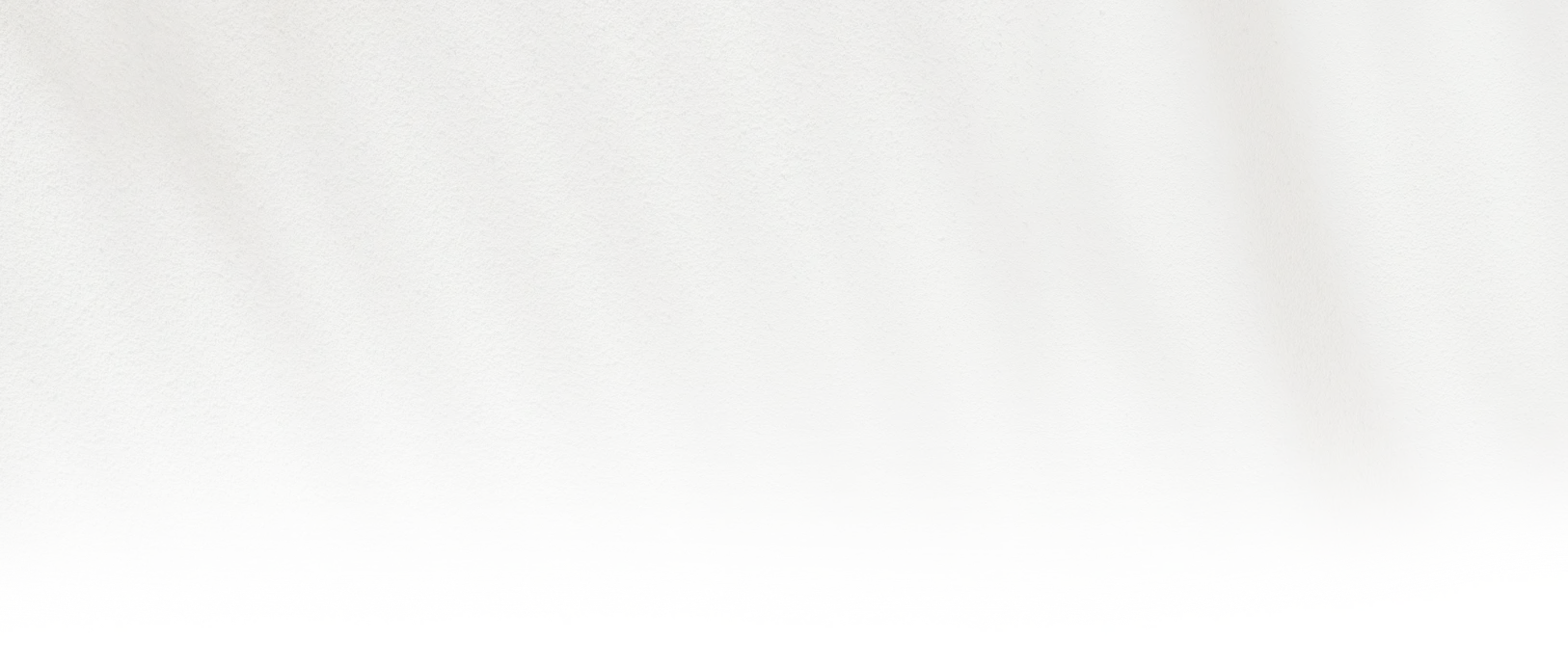 MIFARE® Cards Australia
MIFARE® is the NXP owned trademark for a series of 13.56 MHz contactless chips widely used in smart and proximity cards. Mifare Cards supplied in Australia are used in a variety of applications, including;
Student ID Cards
Access Control & Management
Loyalty Cards
Transport Ticketing
Membership Cards
Library Cards
Hotel Keys
Payment Cards
And much much more.
Identity People Australia supply a range of Genuine NXP MIFARE Cards and fobs. Blank cards optimal for overprinting with our range of ID card printers. Order MIFARE cards online for quick delivery Australia wide, or contact us for a quote on specific quantities or specifications.
Compatible, Clone, counterfeit cards promoted or sold as MIFARE® have a reduced service life, are subject to higher failure rates and are likely in breach of copyright or illegal. Whether you choose to purchase your MIFARE® products in Australia from Identity People or not, ensure you're only sourcing genuine NXP.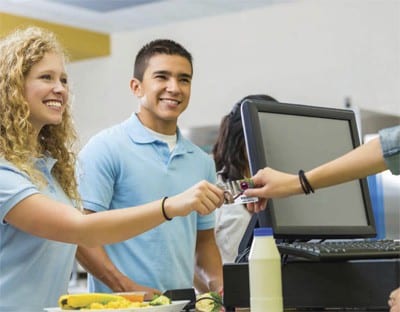 With MIFARE being the overreaching brand of card, there are a number of individual technology and card types. All of which we can be sourced through Identity People Australia. For secure card applications including Access Control, the MIFARE® DESFire EV1 and EV2 Cards are the most commonly chosen solution.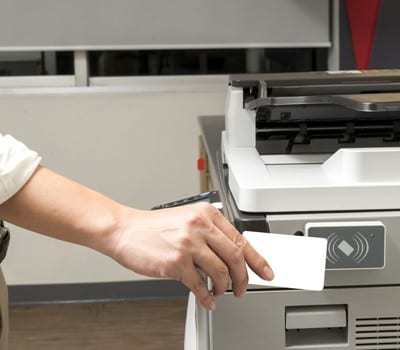 MIFARE® Classic
The original and most common card type. Our Classic cards are provided using the DBond manufacturing process to ensure a flatter better card for our customers.
Learn More
MIFARE® Plus
Bringing benchmark AES security to contactless smart card applications, MIFARE® Plus offers the benefit of a seamless upgrade of from existing Classic installations and services with minimum effort.
Learn More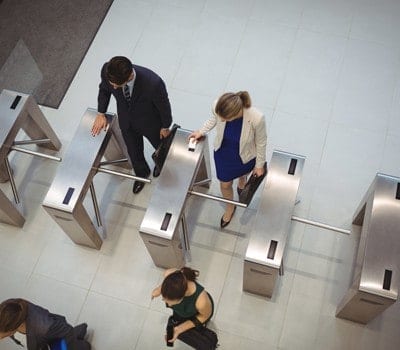 MIFARE® DESFire
The DESFire family consists of MIFARE DESFire EV1 and MIFARE DESFire EV2 products and is perfectly suited for solutions requiring a higher level of security. We supply a range of DESFire EV1 Cards and the new DESFire EV2 technology cards.
Learn More