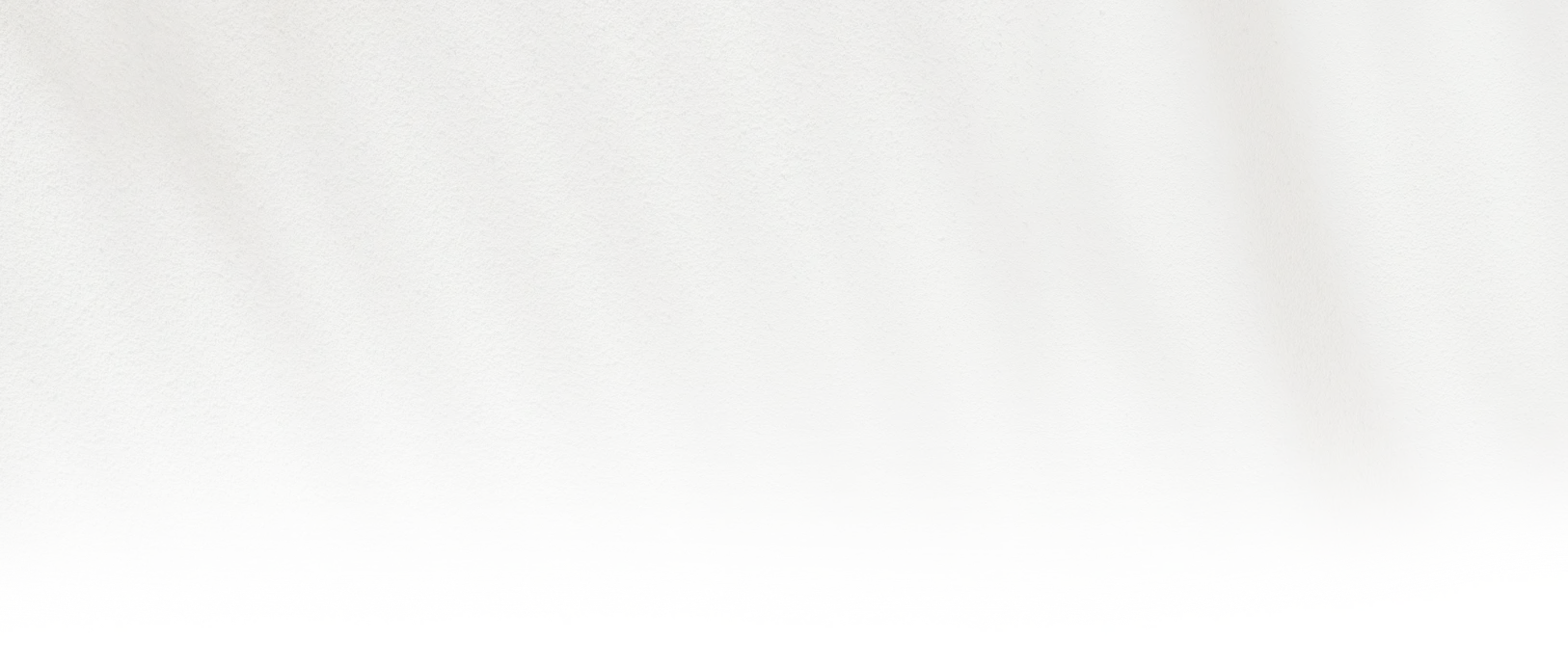 Lanyards
At Identity People, we know that you are always looking for ways to enhance the security of your workplace and the safety of your staff.
That's why we are committed to supplying your business with security and ID card accessories that are well made, practical and useful. A smoother running security system is a smoother running workplace. Trust in Identity People to carry you on your journey towards optimal safety operations in your business.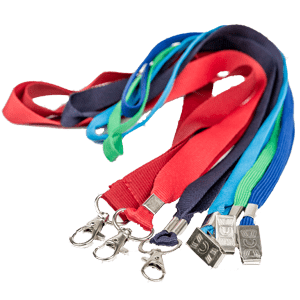 Security and identification cards are integral to the daily operations of a business, but these are not at their most effective if not displayed properly. A lanyard is a great security solution for card presentation in any workplace. Simple and effective – cheap lanyards are low on cost but are guaranteed to deliver big on the safety of your staff. These are ideal for displaying identification, security and access cards in a no-nonsense fashion. Easily removed and located, a lanyard is a fantastic option if you want ID card holders that aren't secured to your staff's clothing.
Wondering where to buy lanyards that are high quality but not high on price? Look no further than Identity People. We guarantee that we provide the best lanyards at highly competitive industry prices. Tightly woven, dyed and secured, the lanyards for sale at Identity People are an investment that will endure alongside your business for the long term.
Maybe you're on the hunt for fancy lanyards that will stand out from the crowd and take your business to the next level? As a bespoke provider, we offer a range of customised lanyards to enhance any workplace! Make your mark by displaying your company's brand name, logo or colours on your tailor made lanyards. These will add to your security standards by making your staff immediately recognisable before a security or ID card has been inspected. Our custom lanyards come with the advantage of added brand exposure for your business at no extra cost to you!
Our range of lanyards is sure to meet your ID card holder and display requirements quickly and efficiency – at the right price for your business. Connect with Identity People to explore your options further and to unlock the potential of your company's security.