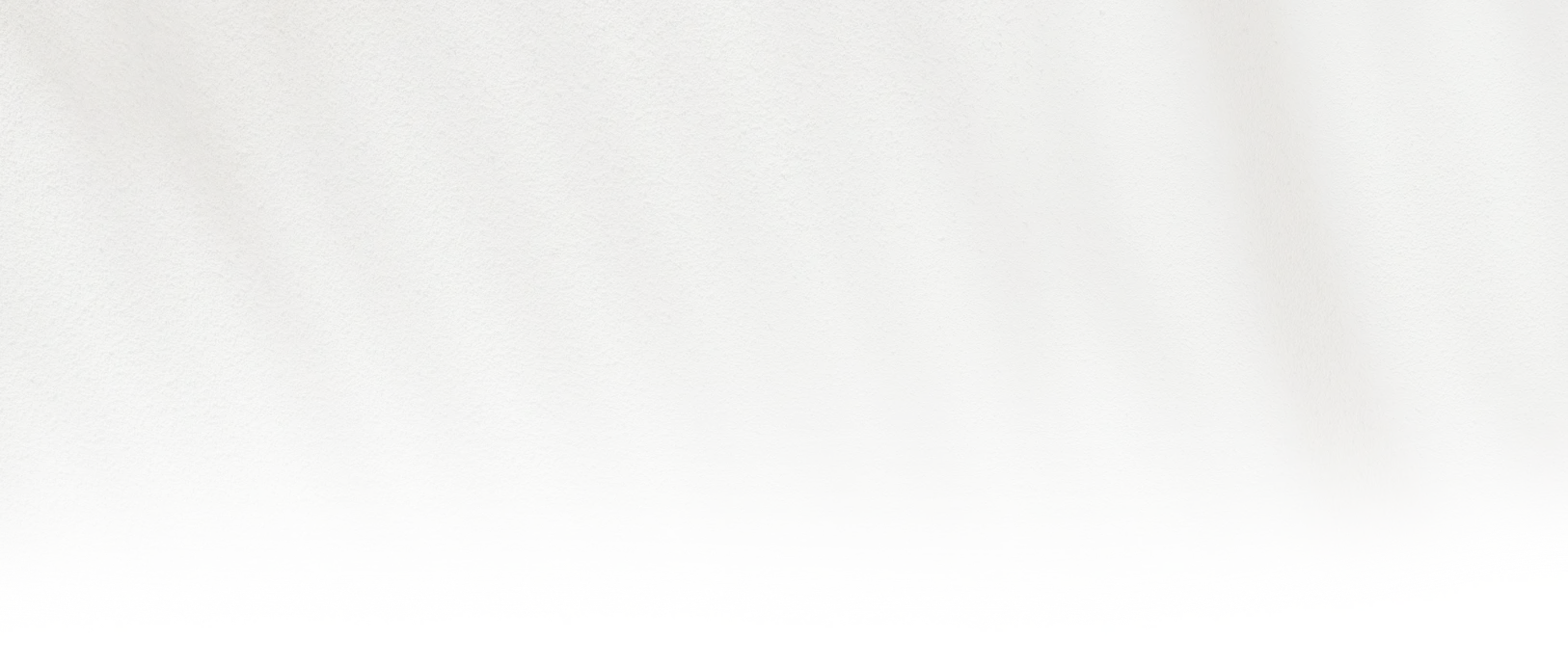 RFID Gym Fobs
Identity People is a security-centric organisation, providing customised ID cards—and affiliated ID card accessories—to businesses and individuals Australia-wide.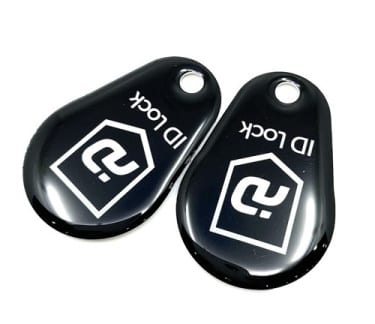 Branching beyond our more typical market (ID cards for employees), we now introduce customisable gym fobs. Tailored to your business needs, gym fobs are highly beneficial for gym members and gym owners alike—especially gyms with 24-hour access. With varying work schedules nowadays, gym members may desire the flexibility to access the gym at all hours. However, gym owners may not find it sustainable to man their gym every hour of every day. Gym fobs are ideal for this scenario. They are both a financial and customer service investment—providing gym member satisfaction and saving hundreds of dollars in wages (and potentially hundreds of hours of sleep).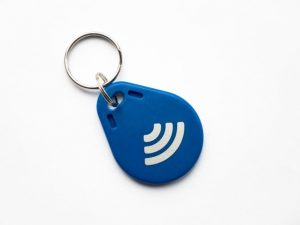 Convenient to carry, gym fobs are any member's 24-hour key to the gym. We can customise the colour and appearance to suit your organisation's unique requirements. Equipped with a keyring, members can attach their keys, gym membership cards, and gym key tags to their gym fobs, keeping their secure items in one easy-to-access bundle. Invest in the security solution that provides convenience and flexibility for all involved. Browse and shop the full range of gym fobs available at Identity People.