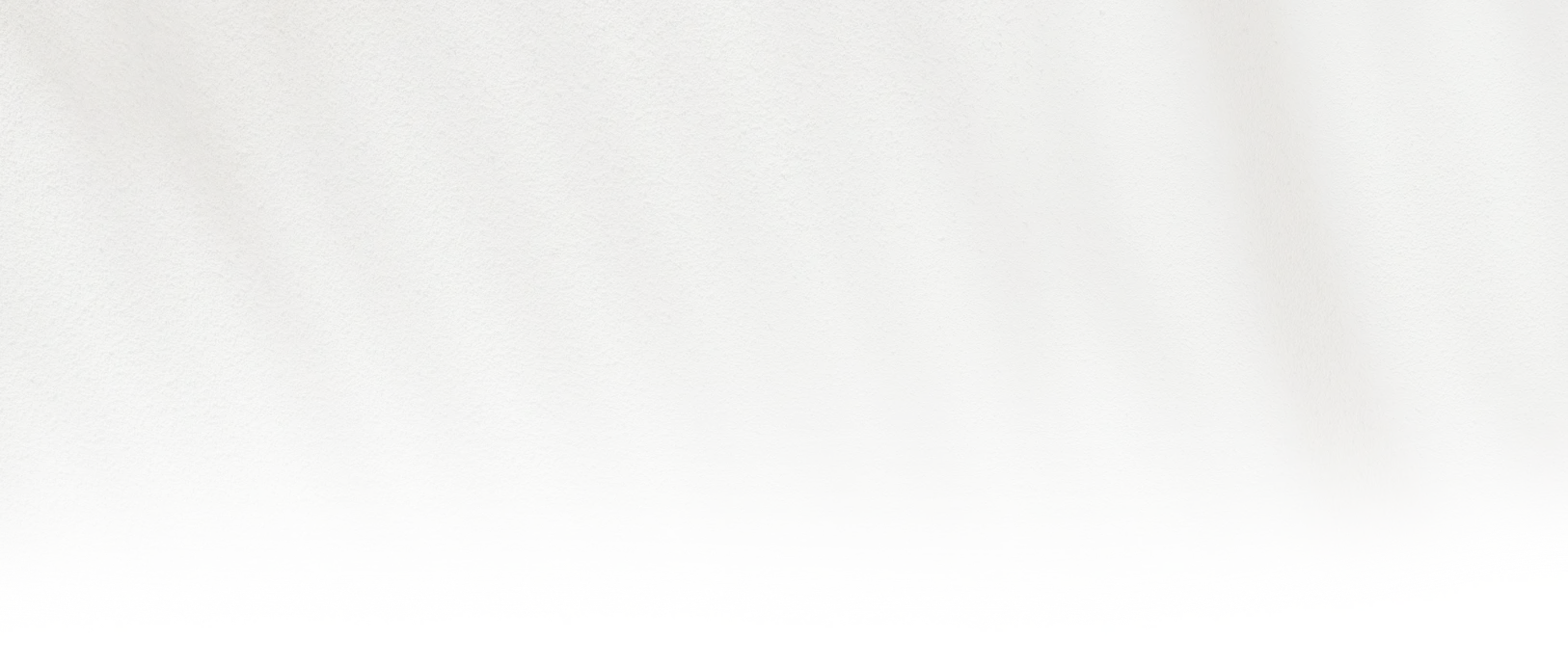 Need Membership Cards or a Printer?
Membership Card Printers & Plastic Membership Cards
Membership cards are issued by clubs to easily identify that the person walking through their door as a signed-up member. They also allow for the use of loyalty systems, member discounts and gaming rewards. Photo ID ensures that the membership cards aren't handed off to other patrons or guests or used by non members for entry to the club.
We supply a variety of products and systems to add in to the overall membership eco system. Allowing clubs to easily identify and reward their members.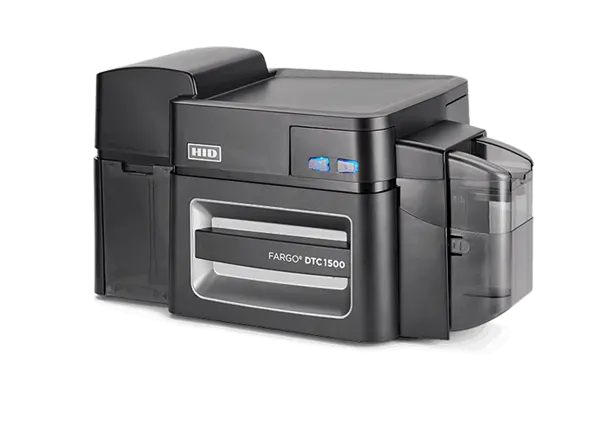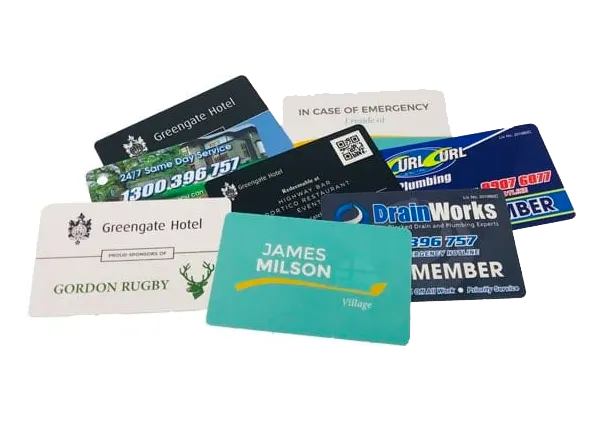 Frequently Asked Questions
Most frequent questions and answers relating to our membership card printers and plastic membership cards.
Are your printers compatible with our membership software?
Our membership card printing machines are compatible with most popular brands of gaming and membership software packages. Including, but not limited to:
eBet
Aristocrat
IGT
Independent Gaming
Konami
King St
Can your printers print both black and colour?
We have a low cost printer designed specifically for printing black text onto a pre-printed membership card. But this is just one model, all of our other models print in both black and in colour.
This allows our customers flexibility and choice of if they want to print member photos onto the cards or just names and number.
Will my membership card printer require servicing?
Membership card printers do require some periodic maintenance. Usually the regular use of a cleaning kit is enough to keep the printer operating hassle free.
Larger volume sites may benefit from a regular preventative maintenance on their printers.
Is there a minimum order on membership cards?
Due to the way our cards are manufactured using high quality offset presses. There is a setup component. While this setup is not charged, it does mean that there is a minimum order quantity of 500 cards.
Can I have magnetic stripes and signature panel on my membership cards?
Yes. Magnetic stripe and signature panels are extremely common. Our plastic membership cards can include these as options.
What if I don't have artwork?
Not all customers have access to a graphic designer. We can assist with putting together artwork for your cards.
You will then be provided with a proof sheet for sign off prior to cards being produced.
If i have multiple card designs are these separate orders?
We handle multiple designs of cards as a single order and quote. You will however be provided a proof for each individual card design.
By grouping or 'ganging' multiple card jobs together you can get a discount based on a higher number of cards being made.
Membership Printer Ribbons
We supply a wide range of genuine printer ribbons to suit nearly all brands of membership card printer. If you're looking to ensure your club is getting the best deal – Contact us today.
We can provide bulk buy discounts on nearly all brands of membership card printer ribbons.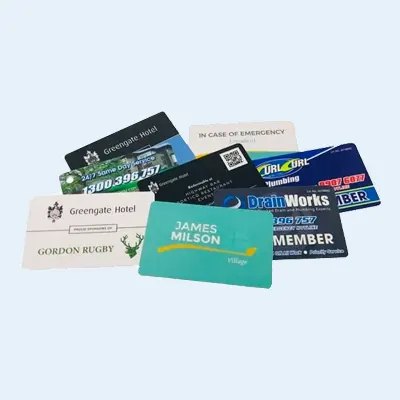 Membership Cards & Transfer Cards
High quality Membership cards and gaming transfer cards go hand in hand with what we do. We offer very competitive prices, good turn around times and can even help with design of your membership cards if needed. We will ensure your cards with with your printer.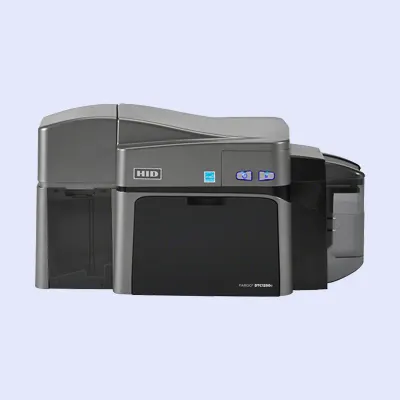 Card Printers for Membership Systems
Our wide range of card printers will ensure we can offer the best equipment for your club. Make sure your membership cards are quickly and in the most economical way with our specialist membership card printers.