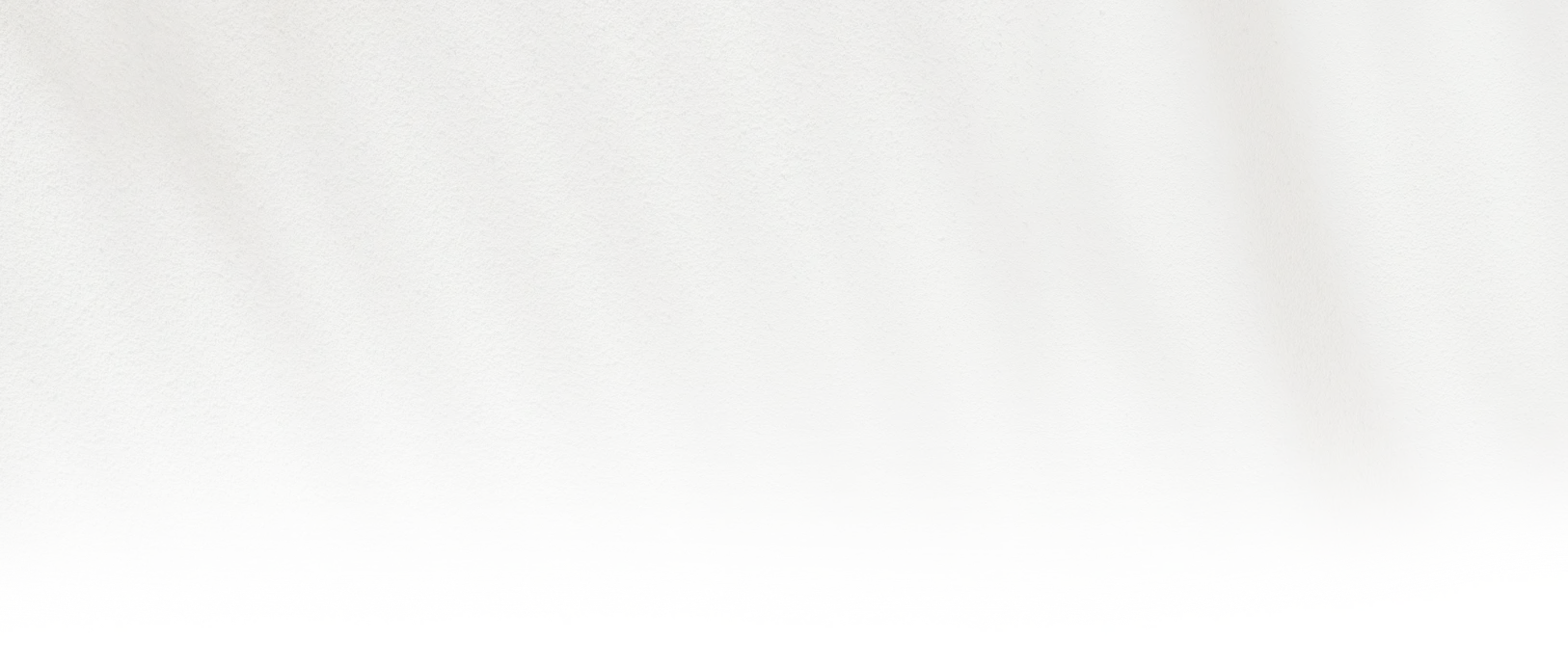 Fargo DTC1250e
Fargo DTC1250e Plastic ID Card Printer. Entry Level Value with Outstanding Performance
The Fargo DTC1250e ID card printer is a powerful and flexible entry level, direct to card printer for fast, low cost, photo ID card printing & production.
With a very compact footprint and easy to use interface, the DTC1250e from HID Fargo delivers unrivaled value and flexibility from an entry level card printer.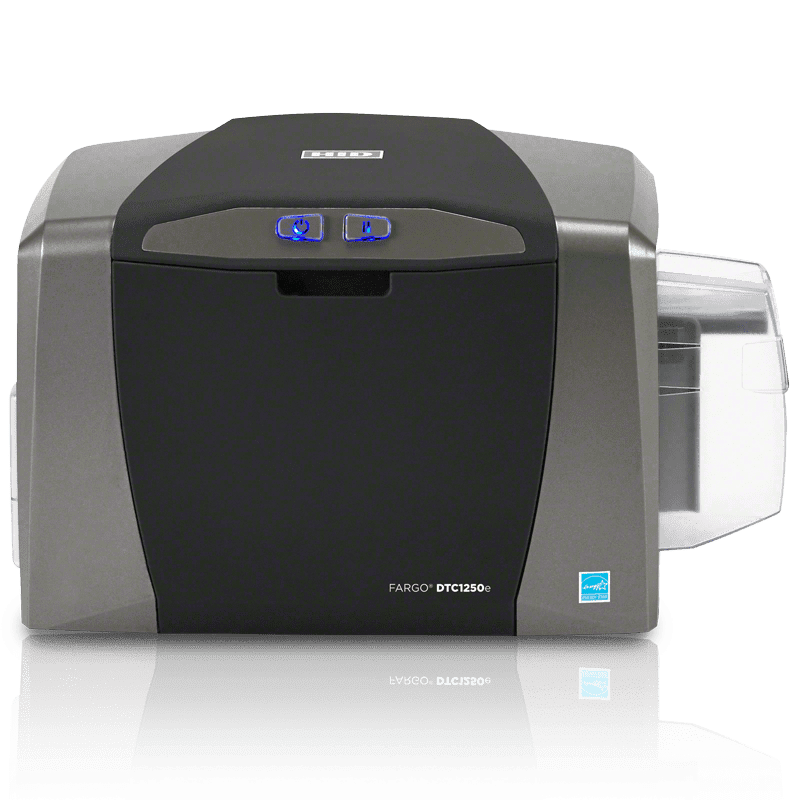 Fargo DTC1250e Card Printer Features
As one of the Fastest ID card printers in it's class, the DTC1250e consistently delivers performance, flexibility and ease of use far above the competition. The 3 Year warranty, add on options and compact footprint are all class leading features.
3 Year Warranty
Fastest Printer in it's Class
Compact Footprint
Easy to load Ribbon Cartridges
Single and Dual Sided Models available
DTC11250e Printer Brochure
The HID FARGO DTC1250e Card Printer is an ideal card printing solution for schools, local governments, registered clubs and small businesses. Being the fastest printer and encoder in its class, the DTC1250e allows you to produce up to 50% more cards in the same amount of time. The compact footprint makes it extremely easy to use in a variety of office environments without taking up much desk space.
The HID Fargo DTC1250e card printer can easily be upgraded to include an embedded iCLASS SE® encoder (part of the iCLASS SE platform). The printer encoder options enable you to produce personalised membership, security and loyalty photo ID cards in one single, simple step. There is an optional Wi-Fi® accessory available to help you print anywhere, anytime.
Included is the Swift ID® badging software, you can design your custom ID cards on the spot. FARGO Workbench™ which is also included is a diagnostic utility that can help you easily maintain your card printer. The DTC1250e ID direct-to-card printer and encoder feature an intuitive, user-focused graphical display, enabling efficient set-up, operation and maintenance of your ID printer. Fargo DTC1250e Printer ribbon install is simple with the easy load ribbon cartridges.
With a global three-year warranty, each of the seventh-generation HID FARGO card printers can be integrated seamlessly with other HID products. Thus, ensuring you receive and retain maximum value from the most trusted name in secure identity solutions.
Fargo DTC1250e Printer Spec's
Side printing: Single or dual
Print method: Dye sublimation / resin thermal transfer
Resolution: 300 dpi
Print speed: 16 seconds per card / 225 cards per hour (YMCKO)
Included Software: Embedded Swift ID® badging application and FARGO® Workbench™ printer maintenance and diagnostic software with Color Assist™ spot-color matching
Data protection: AES-256 encryption on the printer over a secure network
Card capacity: 100 card input, 30 card output
Accepted Card Sizes:
CR-80
CR-79 Adhesive Back
Fargo DTC1250e Printer Options
Single-wire Ethernet and USB 2.0 interface for inline printing and encoding
Wireless connectivity with Wi-Fi® accessory (on Ethernet-enabled printers)
Easy-to-use (EZ) disposable ribbon cartridge or eco-friendly and more economical (ECO) refillable ribbon cartridge (standard black resin and YMCKO)
Dual-sided printing module
Magnetic stripe and/or smart card encoding (contact/contactless)
Printer cleaning kit
Ethernet with internal print server