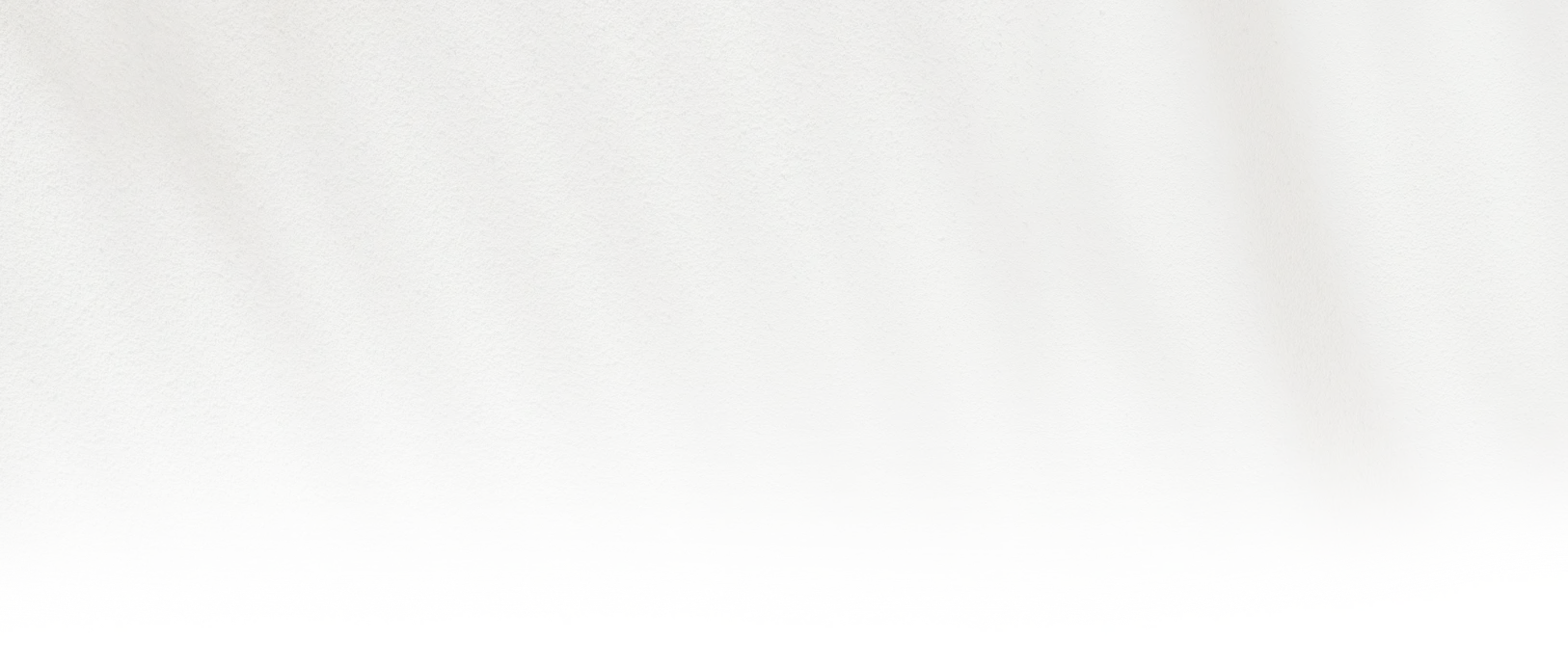 Zebra ZC100 Card Printer
Zebra ZC100 Card Printer, perfect performance and quality from an entry level printer
Simplicity at its finest, the Zebra ZC100 provides businesses with quick, reliable ID badge printing without fuss. The small compact design from Zebra technologies ensures the ZC100 will fit onto any desk and it looks great.
Single Side ID Card Printing
Full-color, cards in only 24 seconds
User Friendly Ribbon and Card Loading
The latest release from Zebra, the ZC100 printer provides customers with an excellent entry level card printer option. USB as standard, you can add the option Ethernet upgrade to give greater connectivity.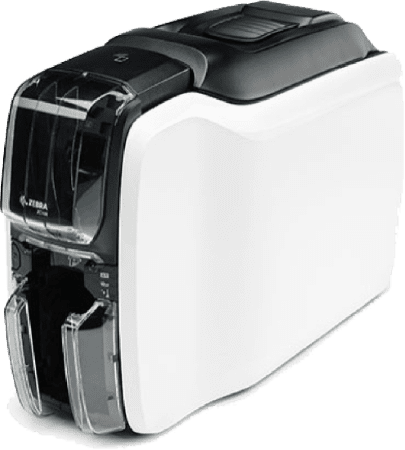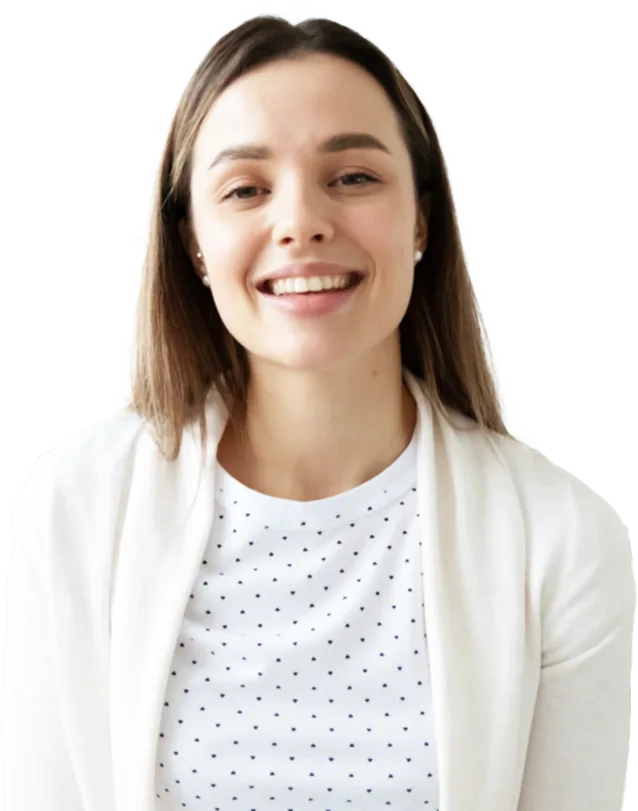 Take your ID card creation to a new level with the Zebra ZC100 desktop card printer.
Request a Quote
The Entry Level ZC100 Card Printer Combines Simplicity with Performance.
Zebra ZC100 Plug and Play Capability
The user-friendly nature of the ZC100 means this printer works straight out of the box. The printer driver offers as an excellent user interfacing to ensure navigation and setup are straight forward.
Manual Feed Mode?
The ZC100 features a 100 card input and 100 card output hopper. However, if you use multiple different card types then the manual feed mode is perfect for you. The manual feed slot lights up with LED lights like an ATM, ensuring users have no troubles feeding cards manually.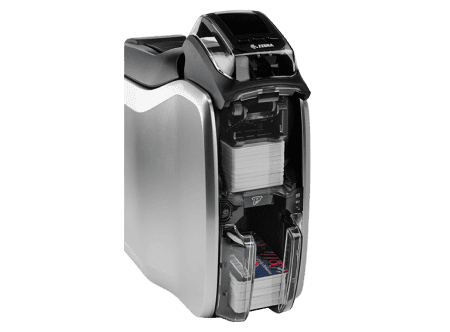 ZC100 Printer Specs
Side printing: Single Side Only
Print method: Dye sublimation / resin thermal transfer
Resolution: 300 dpi
Print speed: 24 seconds per card / 150 cards per hour (YMCKO)
Data Encryption:
Card capacity: 100 card input, 100 card output
Manual Card Feeding Capability
Print Touch NFC Tag of Online printer help 
Accepted Card Sizes:
ZC100 Card Printer Options
Ethernet / Network Connectivity
Magnetic stripe encoding
Printer cleaning kit