ID Card Supplies - Card Holders & Lanyards
Identity People Australia offer a wide range of high quality ID Supplies and Card Accessories.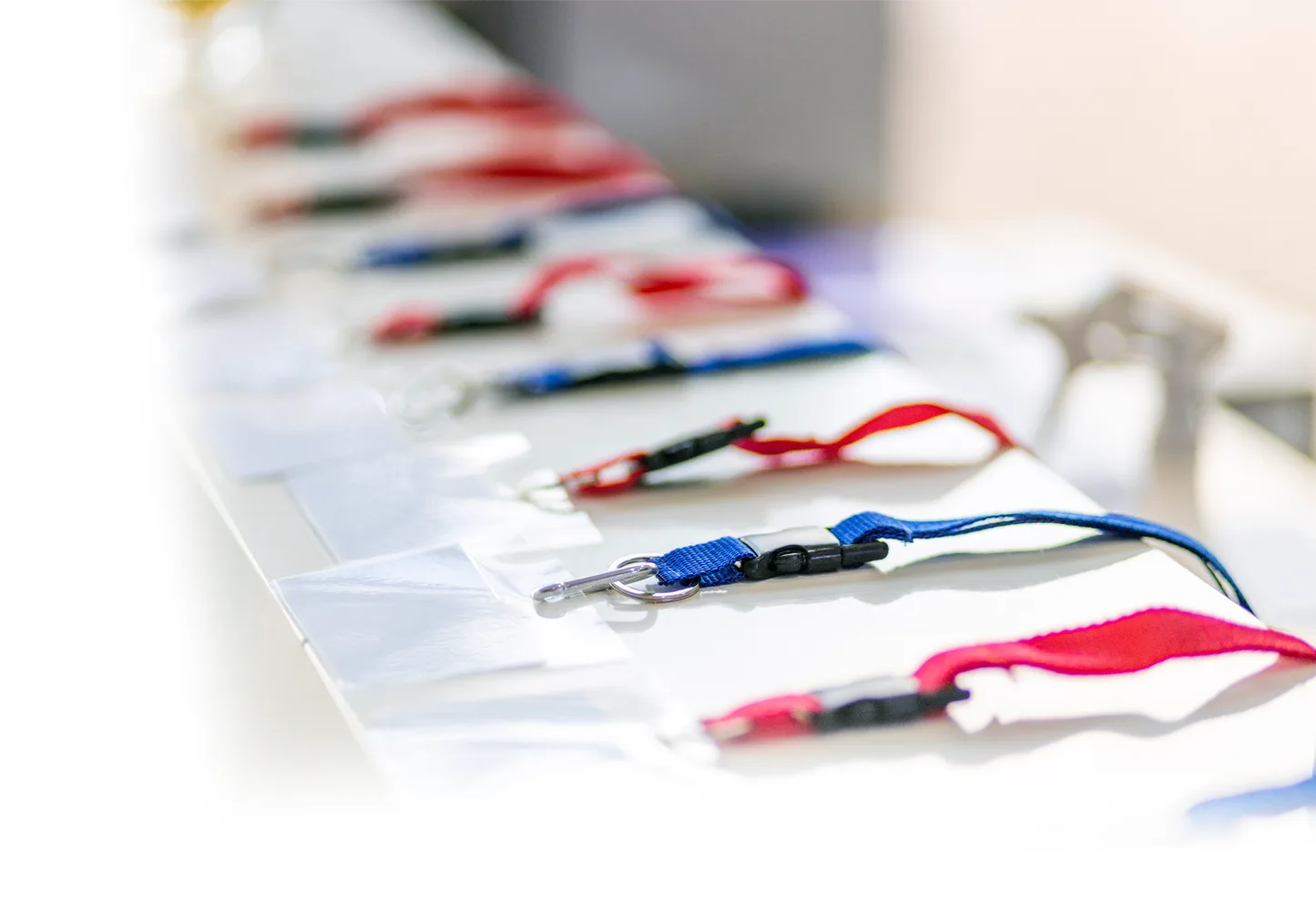 Every business has a different requirement for how their ID cards need to be displayed. Often the main requirement is so the ID card is easily identifiable by staff and visitors alike. Many businesses use it as an opportunity to extend brand identity by using a custom lanyard or custom badge reel.
We provide a wide range of options; ID card holders, lanyards, retractable reels, clips and lapels. Made from high quality materials, readily available and competitive prices – find out what makes us different to your existing supplier.
A Full Range of Customisable ID Supplies & Accessories are Available
While our high quality off the shelf supplies including; ID Card Holders, Clips and ID Lanyards are perfect for many organisations. We know that there is not always a one size fits all scenario. A large number of our customers use customised lanyards, badge reels with logos and different ID Card Holders than what we typically have on display.
You will find Identity People to be extremely knowledgeable when it comes to custom ID accessories and ID supplies.
Get in touch with us today and let us help you Identify Your People.
Stock Printed Lanyards
Printed Lanyards off the shelf ready to order. Our range of printed lanyards enables easy identification of Staff, Security, Visitors and Contractors. A high quality woven lanyard, colour coded with clear identifyable text
Buy ID Lanyards Online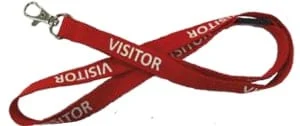 Visitor Lanyards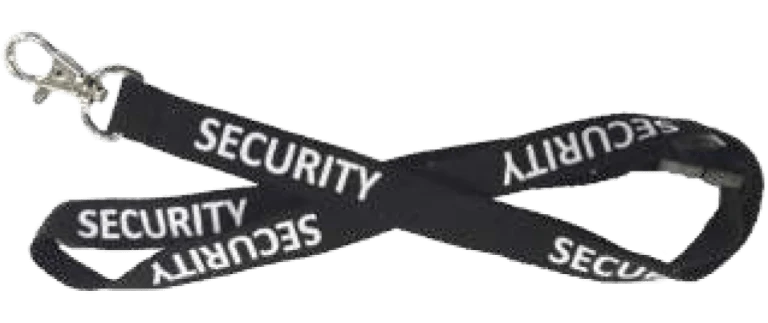 Security Lanyards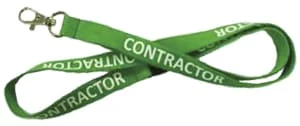 Contractor Lanyards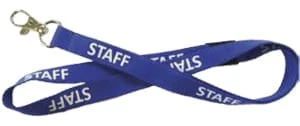 Staff Lanyards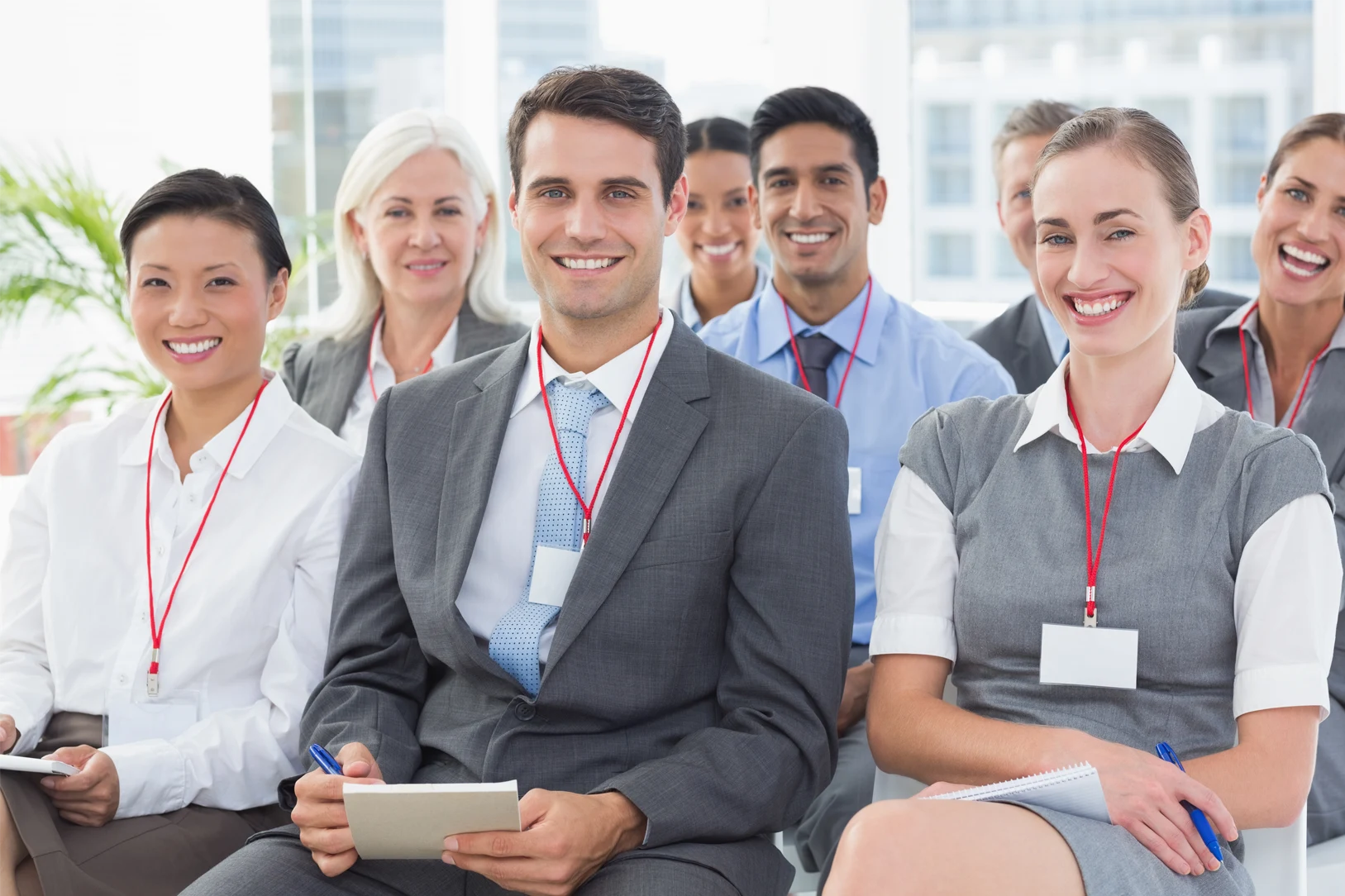 Plain Stock Lanyards
Off the shelf stock lanyards – Available on fast turn around times, low cost and effective for holding employee ID badges and security ID cards. Pack sizes of 100 lanyards per pack.
Buy Plain Stock Lanyards

Black Standard Lanyard Swivel Clip

Black Standard Lanyard Alligator Clip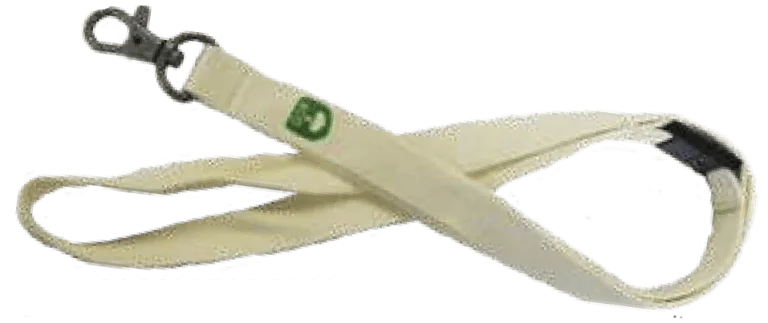 ECO Friendly Bamboo Lanyards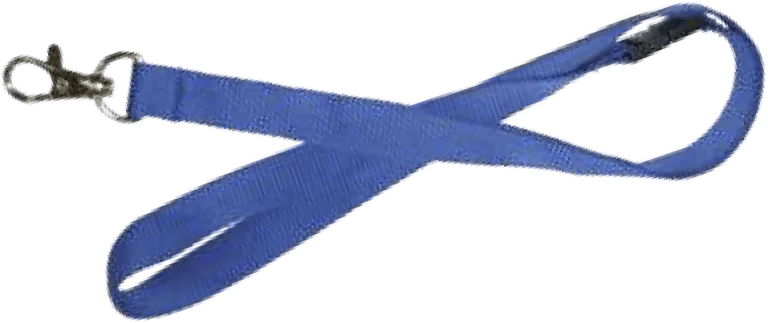 Premium Plain Colour Lanyards