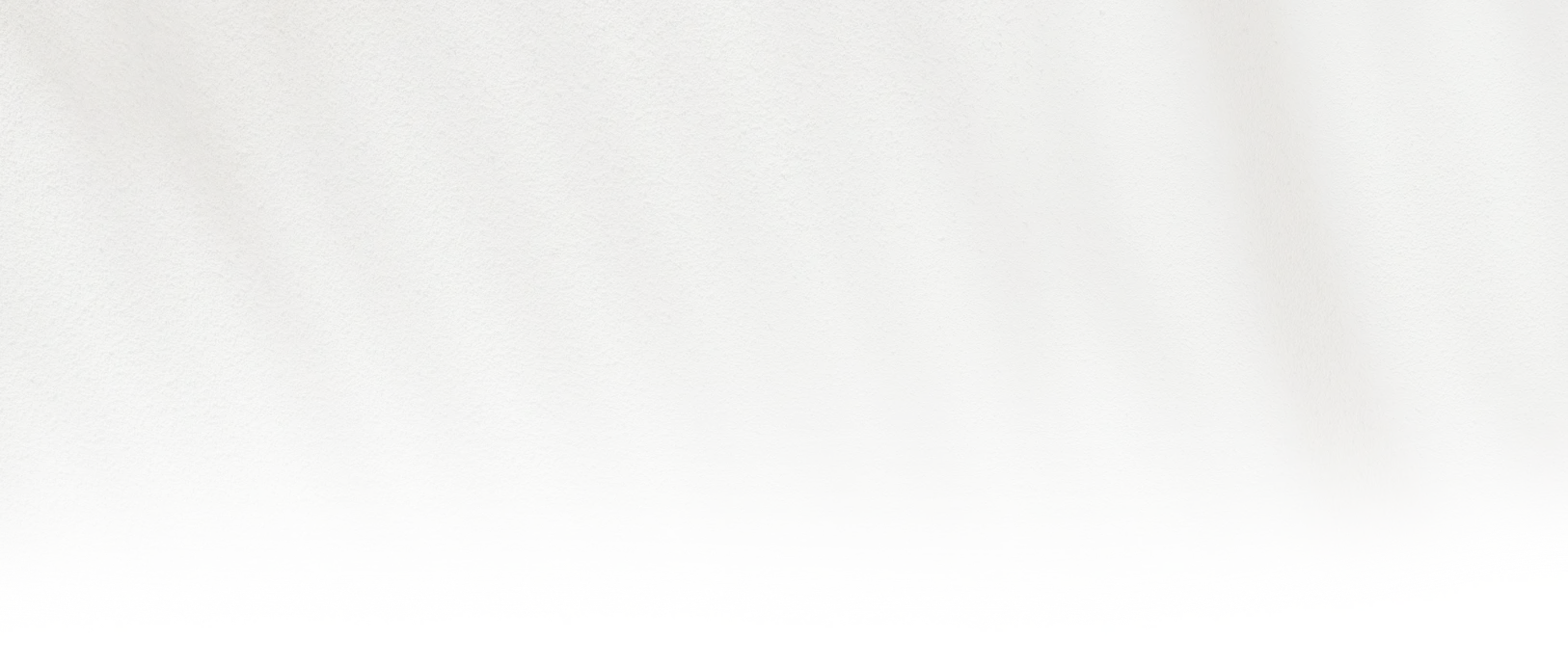 SIFER Access Control Cards
Identity People can provide the full range of genuine SIFER Cards and Fobs suited to your Inner Range security system.
Step into the future of secure access control with Inner Range's SIFER Cards. These cutting-edge cards are designed with smart technology, ensuring a seamless, contactless entry experience while prioritizing your security. SIFER Cards, utilizing MIFARE DESFire EV2 technology, are a leap ahead in preventing cloning and unauthorized access, ensuring that only the right people have access to your sensitive areas.
Buy your Sifer cards from Identity People and let us show you a better service, customer support and very competitive price.
The SIFER credential range is divided into three separate product categories as list below:
SIFER-P:
Pre-programmed 'stock' cards with the card number printed. The most cost-effective option where card customisation is not supported. With more than four billion card numbers available each SIFER-P card is guaranteed to be unique.
SIFER-U:
User Programmable cards that allow an installer to customise the card number, site code and specify their own encryption key. Printed with the factory card number. A 'Gold Card' service for guaranteed unique encryption keys is also offered for SIFER-U.
SIFER-C:
Custom batch orders configured by the factory according to the specified card number range, site code and printing options. A guaranteed unique encryption key is provided by Inner Range. SIFER-C cannot be re-programmed at a later stage by the installer or the factory.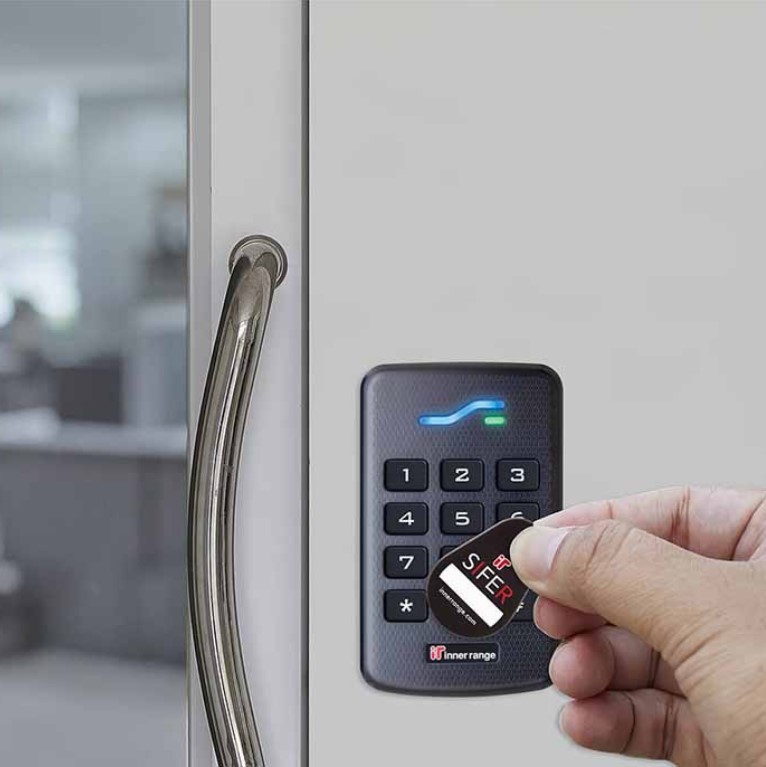 Types of SIFER Credentials: Tailored Your Security Needs
A range of SIFER credentials are available to buy and meet diverse operational needs and security levels:
Standard SIFER Cards: The perfect blend of convenience and security, these cards are ideal for staff members, providing secure access with a simple tap. And can be printed onto to include Photo ID for a level of visual security also.
SIFER Key Fobs: Compact and durable, SIFER key fobs offer the same high-level security in a smaller, more convenient package. Perfect for those who prefer something smaller to carry.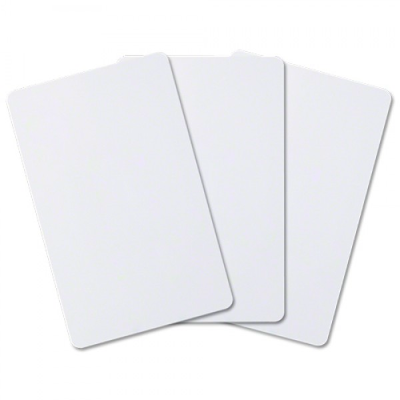 Standard SIFER ISO Cards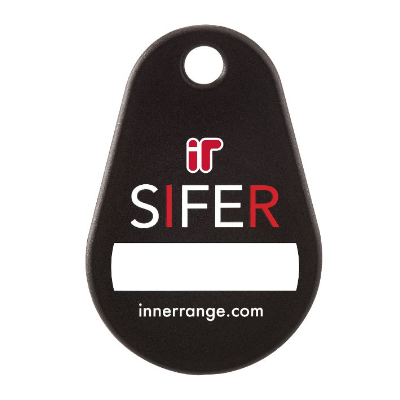 SIFER Key Fobs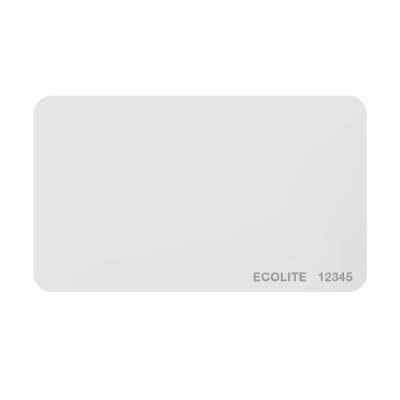 ECOLITE SIFER Cards
SIFER Wristbands