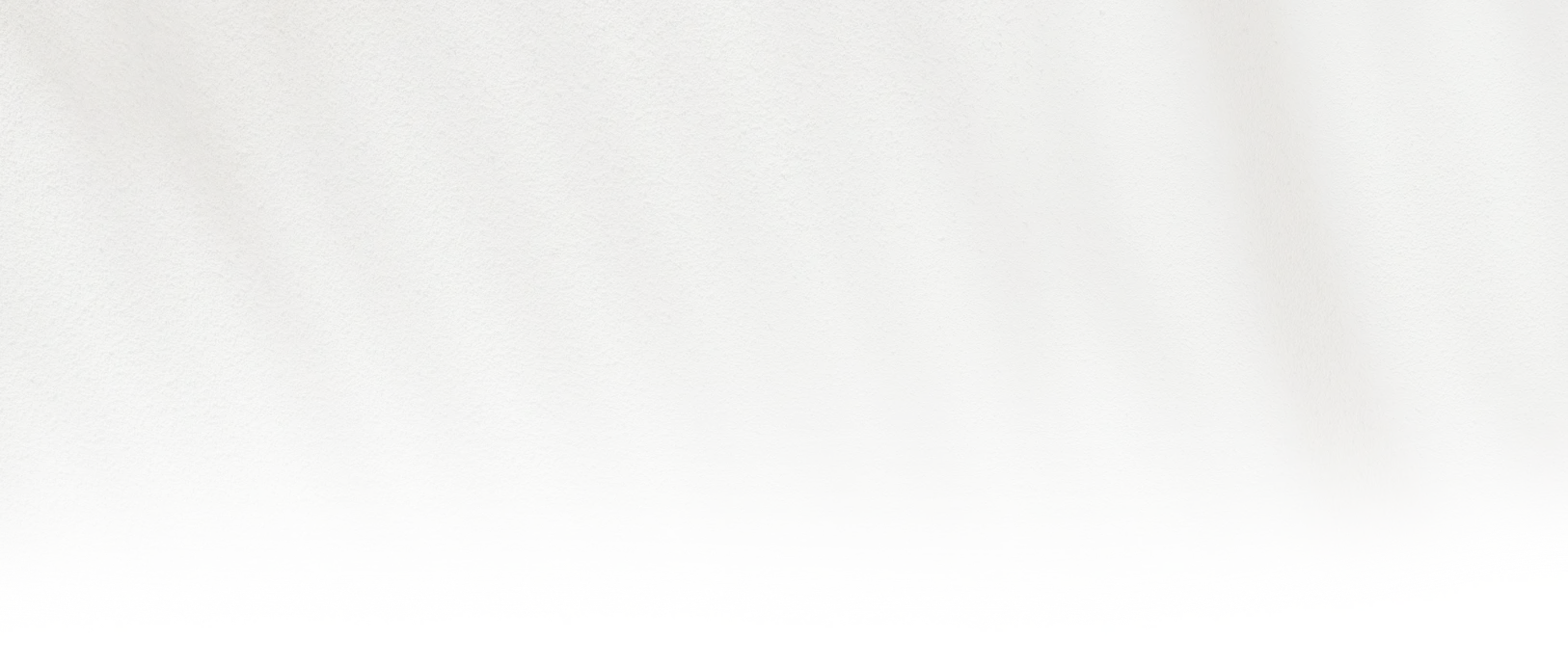 CardExchange ID Card Software
Design and print custom ID cards and badges using CardExchange. The most powerful ID card design and production software going around.
CardExchange comes is a range of software options — Out-of-the-box entry level convenience of CardExchange Go to the powerful fully featured CardExchange Enterprise.
CardExchange® Producer gives you all the tools you need to create the perfect card in a simple and inutitive way. Within a few steps CardExchange® Producer makes it easy to create, connect, encode, and produce ID cards!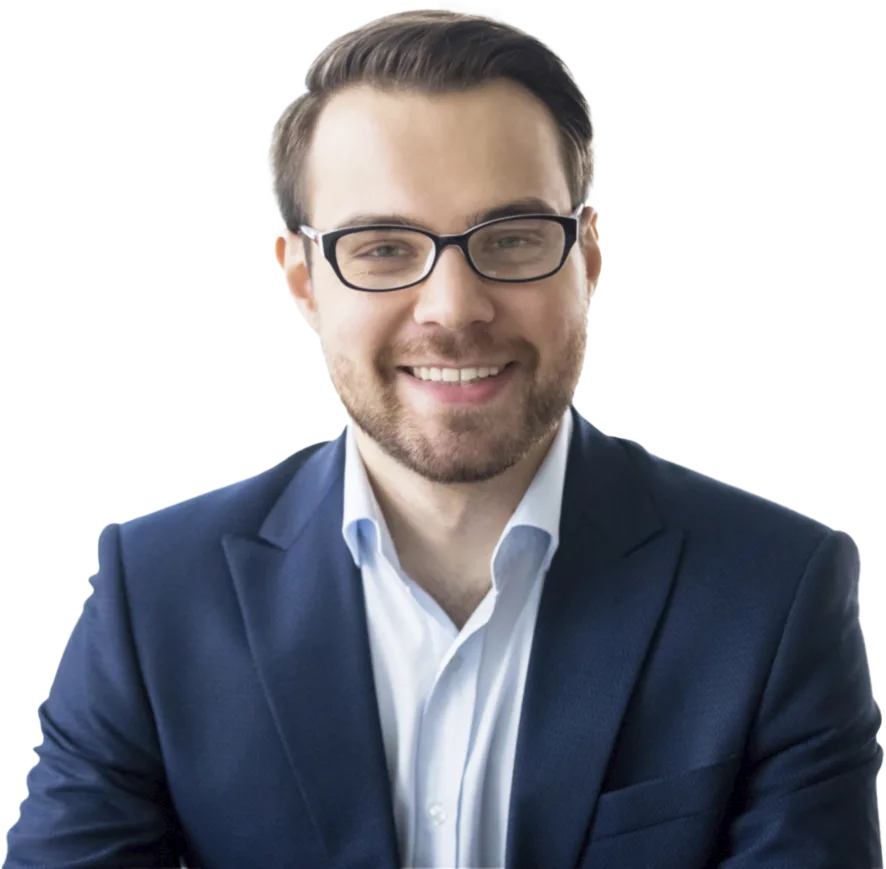 Get in touch with Identity People Australia and ask for a demo, trial or pricing on CardExchange ID card software solutions.
Enquire Now
Choosing CardExchange will ensure your card design and print production can easily be tailored to your needs. With a very intuitive interface, advanced database filter functionality and connections.
Go: Entry-Level ID card design and print solution to create basic IDs out of the box
Premium: Additional database options, offers connections to multiple database columns, and storage of photos and images in your database.
Professional: High-level database connectivity including SQL, Oracle, and DB2. Capability to store photos, signatures, and images in multiple databases. Supports 2D barcodes
Enterprise: fully-featured software that includes all of the above plus contactless card reading and encoding,  Including; MIFARE® Classic and DESFire EV1.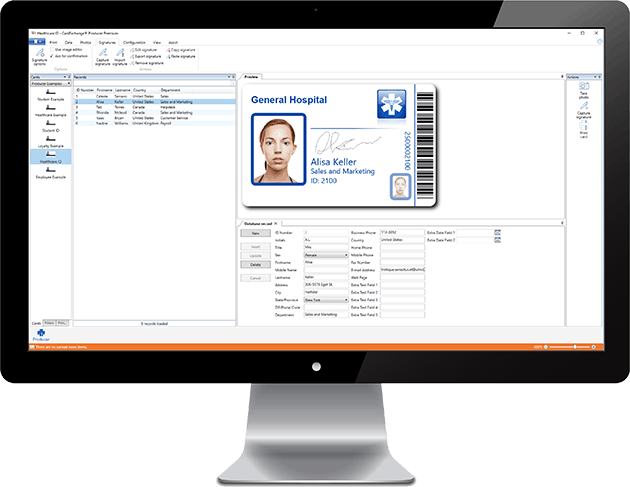 CardExchange Hightlights
Various Card Sizes
Step-by-Step Card Design Wizard
Text, Image, and Drawing Objects
Image Opacity Masking
1D and 2D Barcodes
Canon Camera Support
Face Recognition
Signature Support
ID Scanner Support
Biometric Support

Manual Data Entries
Background Removal
Field Formatting
Template Grouping
Windows Printer Support
MS Access, MS Excel
SQL Server, MySQL, Oracle, ODBC
Multiple Database Connectivity
Database Record Editing
Advanced Data Filtering

Single and Double Sided Printing
UV Panel Printing
Batch Printing
Image Tools Editor
DirectShow and Twain Support
Login Feature
User and Group Profiles
Password Expire Feature
Magnetic Encoding
MIFARE® Classic and DESFire EV1
Advanced Card Design Tools
CardExchange® ID Card Software makes card layouts easy. With the Card Design Wizard you can create a card in just a few clicks. It's that simple! We also offer the use of one of our existing databases or you can connect to your existing database(s). Drag and drop features allow you to easily add fields to your card layout without all the complicated manual mapping of fields other software programs require.
Choose fonts and add images, graphics, barcodes, magnetic strip, and more. Powerful graphic tools let you resize and rotate objects on your card, apply graphic enhancements, remove backgrounds from images and create variable images, all with a simple point and click. You can even control the text: how it looks, merge fields, and even have an image background in the text field. Move everything around on the layout with the what you see is what you get feature until you see the card you envisioned.
Endless Opportunities from Your ID Card Design Software
Create a unique experience for each user. With the powerful user profile feature, you can customise what each user can see and do when they log in. For customising your card, you can even adapt CardExchange® with our scripting language feature. With the use of plug-in's we can adapt CardExchange® Producer to be exactly what you need. From customised calculations to unique prompts, we have it all. You can connect to multiple databases specific for each card you create. All possibilities made just for you.