Security ID Card Solutions
- Identify who is who and ensure ID cards are secure and authentic.
- We offer a range of off the shelf and custom ID card security printers and features.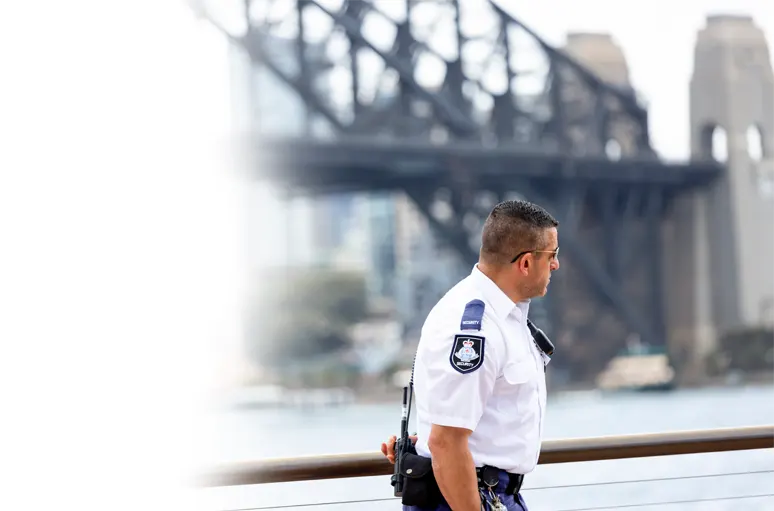 Many organizations want to ensure that their ID cards cannot be easily reproduced by anybody with access to even a basic ID card printer. Identity People offer a wide range of secure ID card solutions. We can help ensure that your ID cards not only look great but are genuinely difficult to reproduce.
Secure elements on an ID card can be added to the core card stock, added in the print at time of personalisation or added to the card over the top of the printing by way of lamination or hot stamping. Our security ID card solutions can include: Overt, Covert and Forensic features.
Not all card security requirements are the same. Allow us to work with you and our partners to compile the perfect mix of security, durability and value for money on your ID cards.