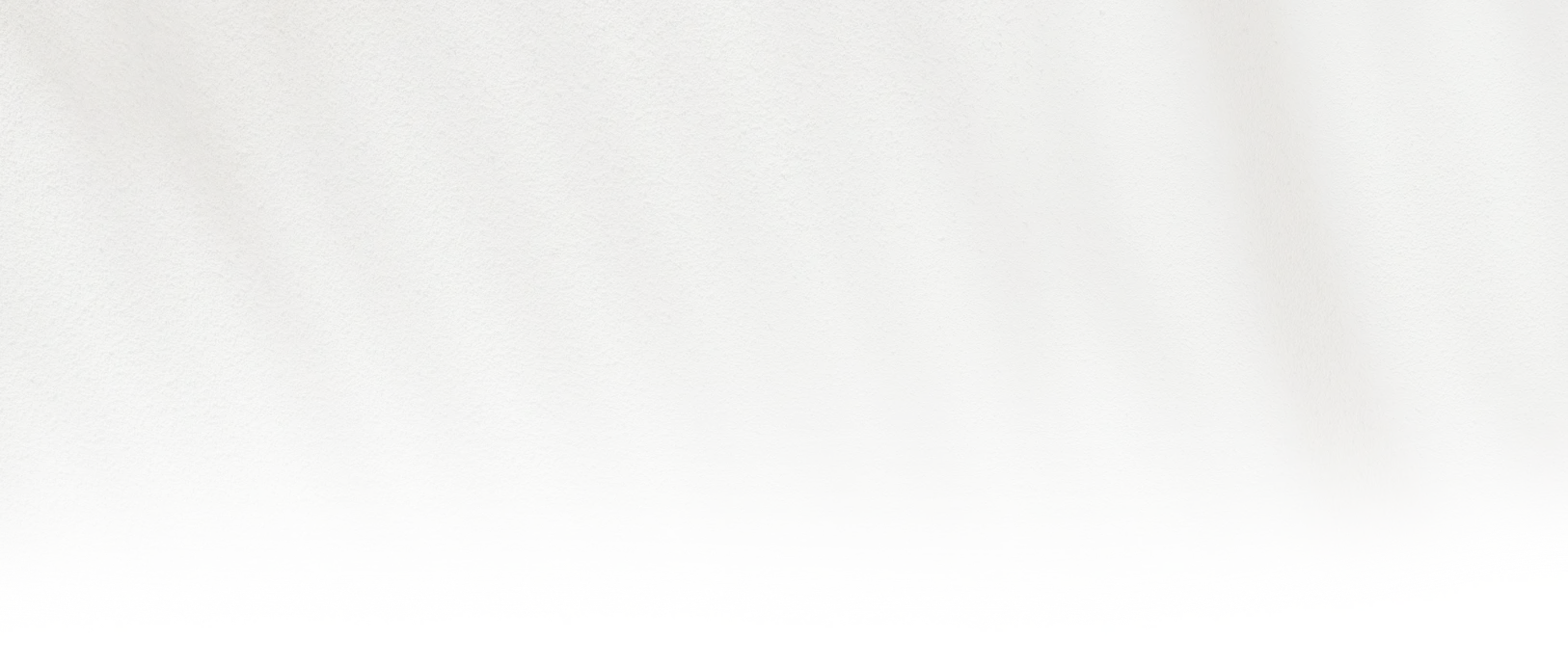 ID Card Holders
The safety and security of your workplace is essential to your business running as smoothly and practically as possible.
Feel sure that your staff are protected with Identity People – as a bespoke provider of security solutions, we feel confident that we can provide you with the best products that are going to work for your individual business requirements.
Elevate your business' security with our extensive range of ID card holders. These holders are the perfect solution to displaying security and identification cards properly, allowing your staff easy access into your workplace whilst also enabling your monitoring system to have a clear view of who is entering the building. Explore your options to find the right id badge holder for your business and your staff!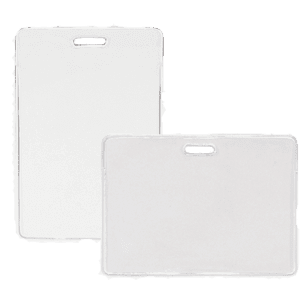 Clear Soft ID Card Holders
A plastic id card holder is a great option if you're looking for a flexible, functional card display. These are available in a variety of colours and your choice of portrait or landscape. We want to work with you and your company to find the right solution for your security and ID card requirements, so we are committed to proving the right products for your workplace. Searching for a badge holder that doesn't have to be attached to clothing? Look no further than our plastic card holder for lanyards! This is a clever method of displaying a badge holder easily.
Perhaps you need a multiple id card holder? Our rigid holders are dual-sided, so your staff can stash id, access or membership cards all in one place! These badge holders are firm and durable, so they can withstand extensive use without any wear-and-tear. Our high-quality holders will display cards both portrait and landscape, making them practical and multifunctional.
Minimise misplaced cards with our lapels, clips and pins. These will secure an identification badge on your staff's workwear with ease and optimal function – at a low cost, these are the perfect id holder solution. High quality and attentively made, we pride ourselves in accessories that are manufactured with great care so that your trust in us is secured for the long term.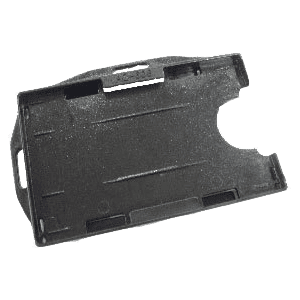 Black Rigid ID Card Holders
With so many options and variations for your id card holders and display methods – why look anywhere other than Identity People? We are the expert providers for holders, clips, lapels and pins – all essential to contributing to seamless day-to-day business operations. Secure your security with our range of accessories to complement your identification and security cards now.