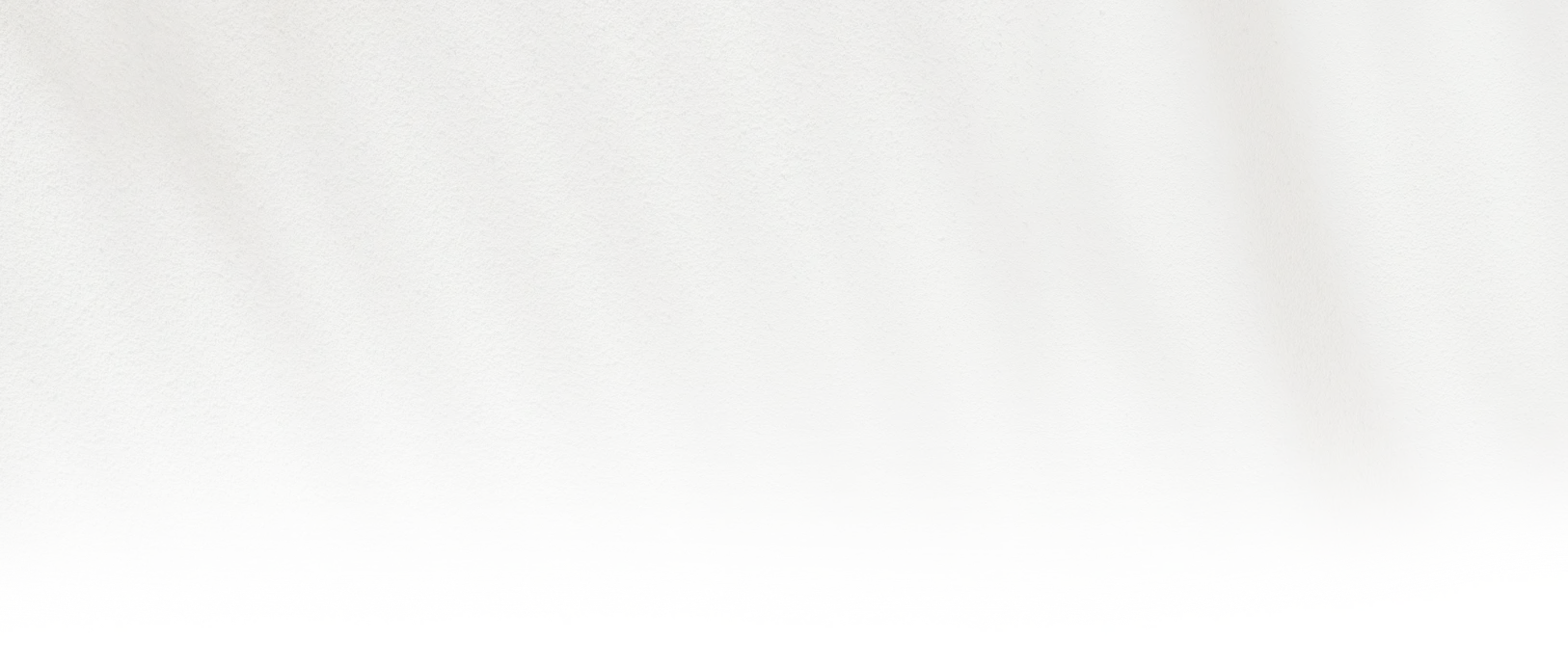 Matica Card Printers
Matica Card Printers lead the Industry in High Quality Photo ID Card Printers. Matica (Formerly Edisecure) have been at the forefront of ReTransfer printing technology for over a decade.
Matica Card Printers are responsible for manufacturing some of the highest quality and most reliable Plastic Card Printers available in the Industry.
The Matica XID card printers printers produce extremely high quality, durable plastic ID cards. Featuring true 'Edgeless' printing, you won't experience white lines or edges on your ID cards. Customers will find the colour printed from the Matica printers will be more vibrant and clear than other desktop printers on the market.
ReTransfer card printers from Matica are most commonly found in Industries and environments where quality, durability and reliability are essential, such as:
Ports and Airports
Governments
Hospitals
Education
Construction & Training