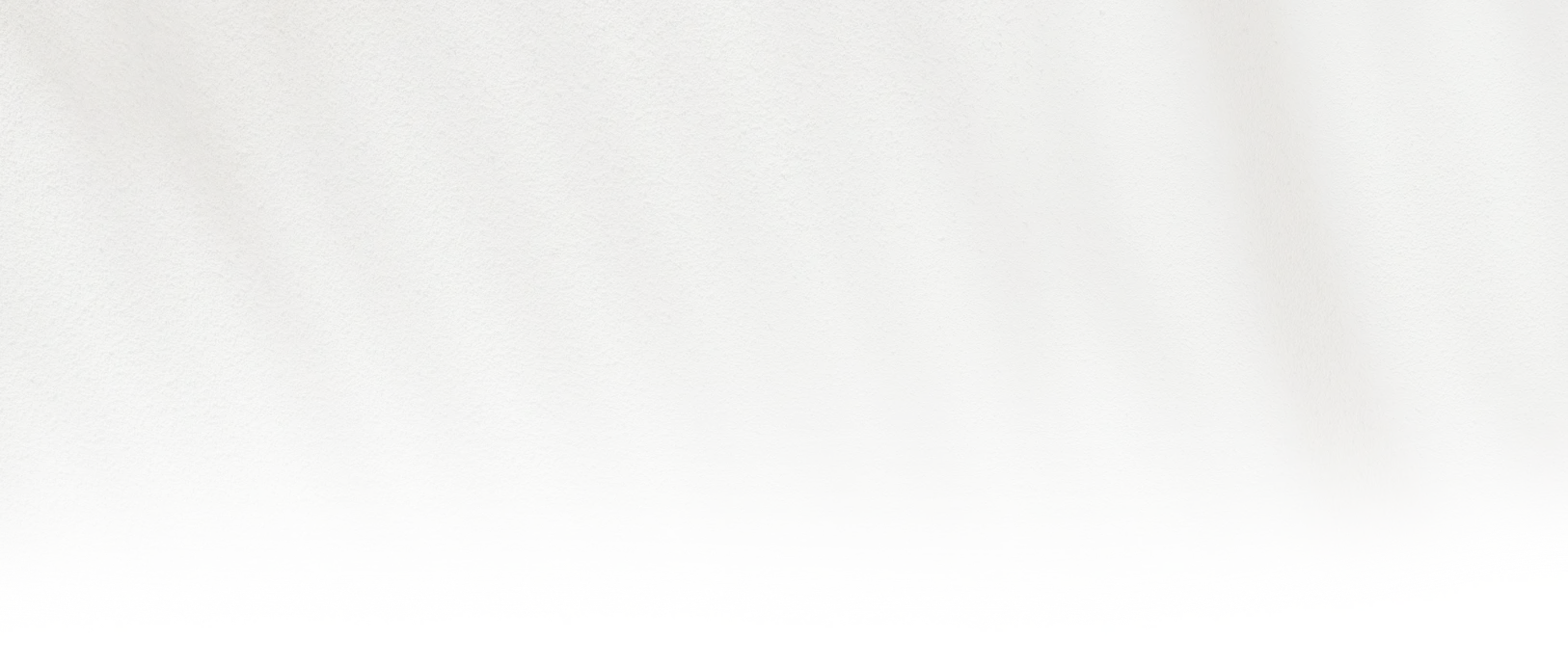 Zebra Card Printers
Customers looking for a great print quality, cost effective printing, and quick printing speeds will be happy with the Zebra card printer range.
Zebra Card Printers offer customers in Australia excellent printing speeds, cost effectiveness and performance. With strong roots in the card printer market having been extremely successful with the P310 and Zebra P330i model printers. Zebra's new range builds on that performance pedigree.
Identity People Supply the full range of Zebra plastic card printers in Australia. Delivering expert advice, fast lead times, and very competitive pricing – See why so many customers are choosing Identity people for the Zebra printer needs.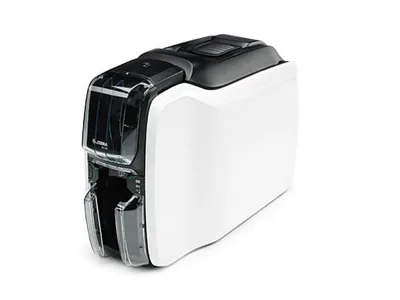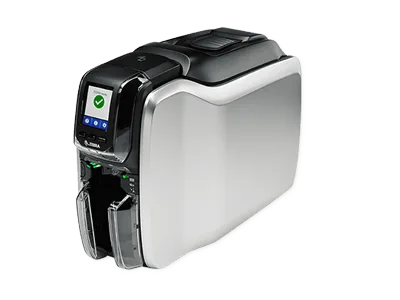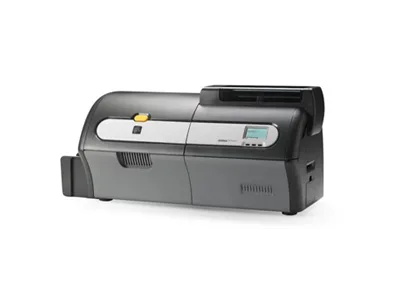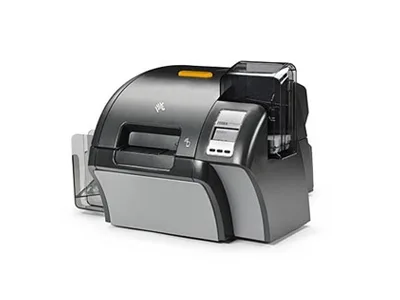 Zebra Card Printers - Case Studies
Butler University
The Butler University campus uses the student ID card as an all-access pass into the library, athletic center, and usually your next meal.
When incoming students register, they receive the laminated photo cards and carry them with them at all times. The student ID cards act like debit cards for purchases at campus dining spots, some select off-campus restaurants and the campus bookstore. Issuance of the ID card was a challenge during high volume intakes at the beginning of the school year.
Zebra ZXP7 Card Printers with Lamination option was chosen to speed up the process of printing and laminating these ID cards. This combination sped up the card issuance process by 45 seconds per card. A huge impact on productivity in their peak periods.
Read Complete Study
International Dragon Boat Federation
Central to a sport spanning over 6,000 years, the International Dragon Boat Federation (IDBF) promotes dragon boat racing across the world, in over 70 countries.
The ZXP Series 3 Zebra card printers were chosen to personalise race ID cards and streamline competitor accreditation.
Choosing the Zebra printer solution IDBF was able to keep costs down.
THe portable nature of the ZXP3 made movement between events and setting/packing down a breeze.
Read Complete Study