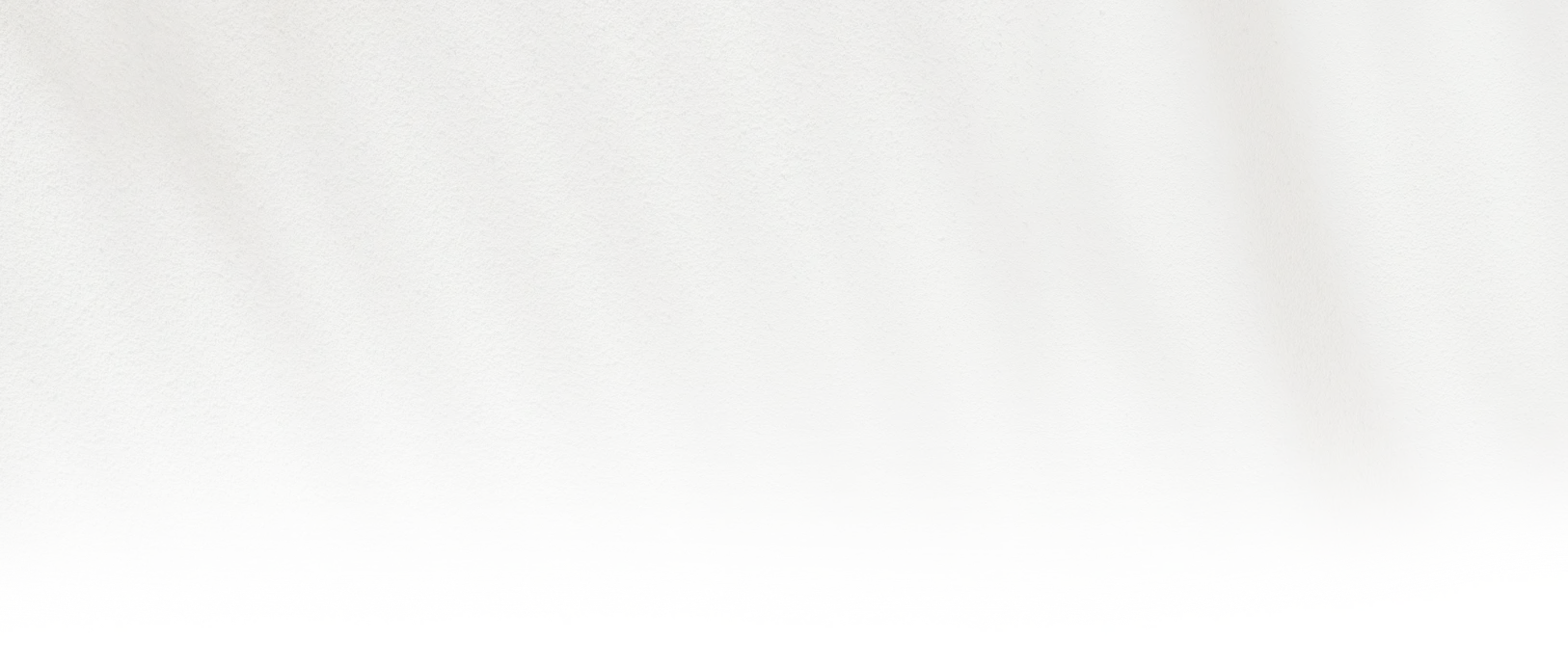 Datacard SD160 Plastic Card Printer
Providing an affordable Entry into ID Card Printing, the SD160 prints a high quality simple ID card for staff, members and students.
Datacard® SD160™ card printer delivers a fantastic mix of simplicity, Affordability and security. As an extension of the proven Datacard® SD Series, the SD160™ is ideal in environments looking for a reliable economical printer. For customers looking for a SD160 printer ribbon price – Identity People are always extremely competitive and offer excellent delivery times.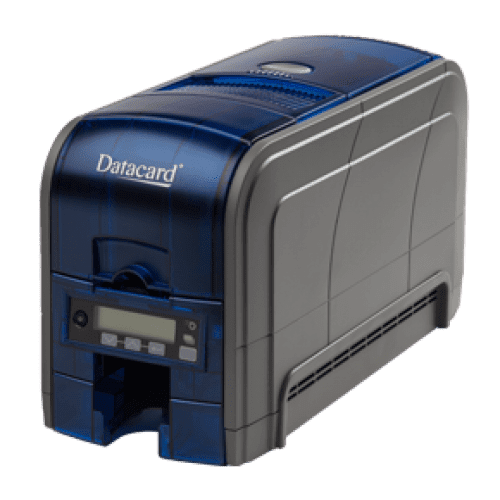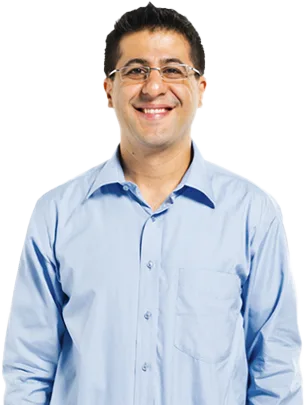 Get a Quote on a New Datacard SD160 Plastic Card Printer from Identity People Australia
Request a Quote
The Datacard SD160 is a great entry point to ID card printing
The Datacard SD160 plastic ID card printer offers up a variety of options and features, including;  rewritable printing, inline magnetic stripe encoding, and a unique ultraviolet (UV) printing security feature.
With an intuitive operational interface, the SD160 card printer gives our customers a mix of security and simplicity while protecting your budget.
Intuitive – An easy to understand user interface and printer controls
Reliable – Based on the proven SD print engine from a global leading manufacturer in Datacard.
Professional – Print high quality full colour ID cards and badges utilising Datacards TrueMatch™ technology
View Printer Spec Sheet
Go Green with Datacard SD Card Printers
All Datacard SD Card Printers include Energy Star Qualifications.
Recyled plastics have been used on the skin of the printers
Datacard SD160 printers packaging materials are made from recycled materials
SD Printer Ribbons use an Earth Friendly Biodegradeable core. These cores are made with an eco additive that enables them to breakdown and biodegrade in landfill.