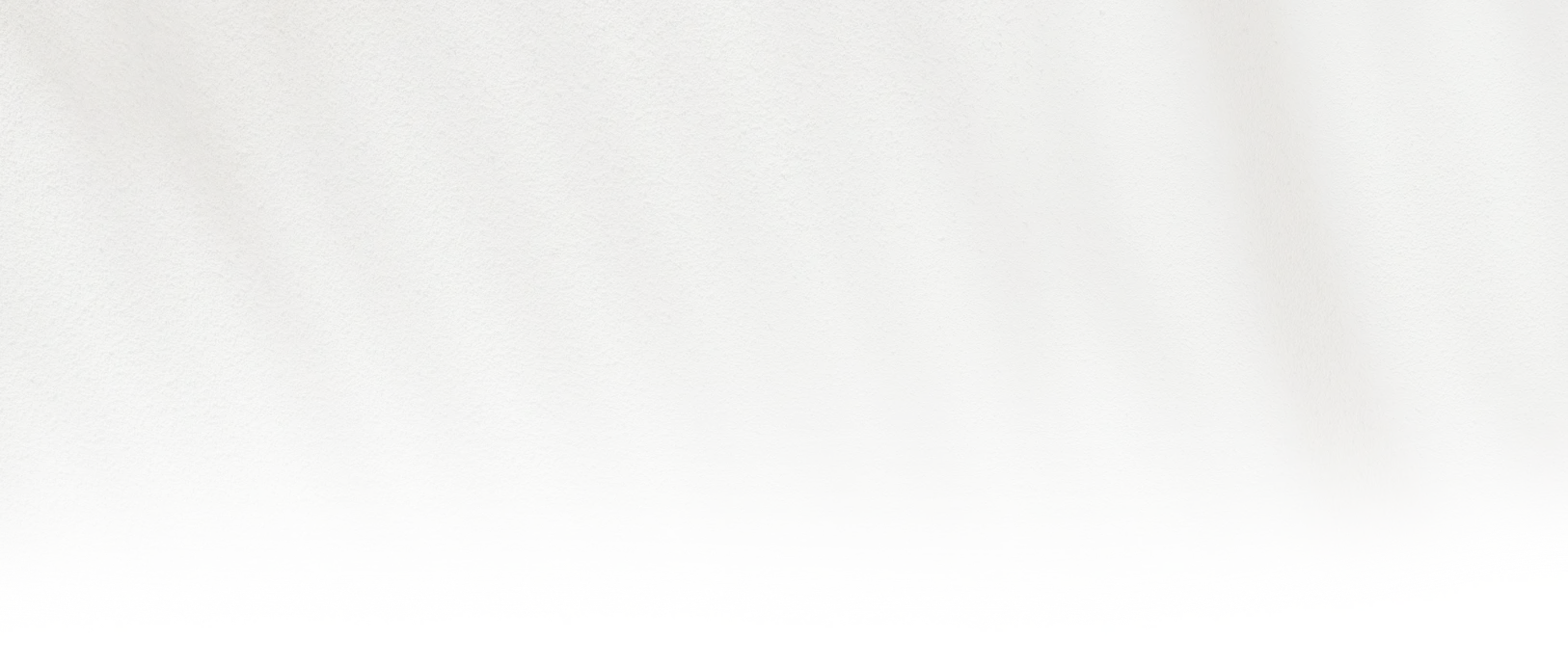 Datacard SD260 Plastic Card Printer
The Datacard SD260 card printer is known for delivering first class performance and providing excellent value.
Datacard® SD260 ID card printer delivers brilliant print speed, excellent reliability and proven performance. Datacard® has lead the way in ID card printing with the release of their SD Series. The SD260 ard printer is a true workhorse and is flexibile enough to fit any ID card printing environment.
The Datacard SD260 puts performance and reliability on the desktop.
The Datacard SD260 plastic ID card printer offers up a huge variety of print and security options, including;  contactless card encoding, inline magnetic stripe encoding, unique ultraviolet (UV) printing security and network printing.
As with all of the SD range of printers the SD260 card printer features a soft touch interface and LCD display to easily see and access printer menus.
Intuitive – User friendly interface and soft touch disply
Reliable – Featuring TruePick technology to simultaneously push and pull the card. Providing a more reliable card feeding mechanisim.
Performance – Fast card printing speeds in both colour and monochrome. wit the Sd260 you get a very high print high quality utilising Datacards TrueMatch™ technology
View Printer Spec Sheet
Go Green with Datacard SD260 Card Printers
All Datacard SD Card Printers include Energy Star Qualifications.
Recyled plastics have been used on the skin of the printers
Datacard SD260 card printers packaging materials are made from recycled materials
SD Printer Ribbons use an Earth Friendly Biodegradeable core. These cores are made with an eco additive that enables them to breakdown and biodegrade in landfill.