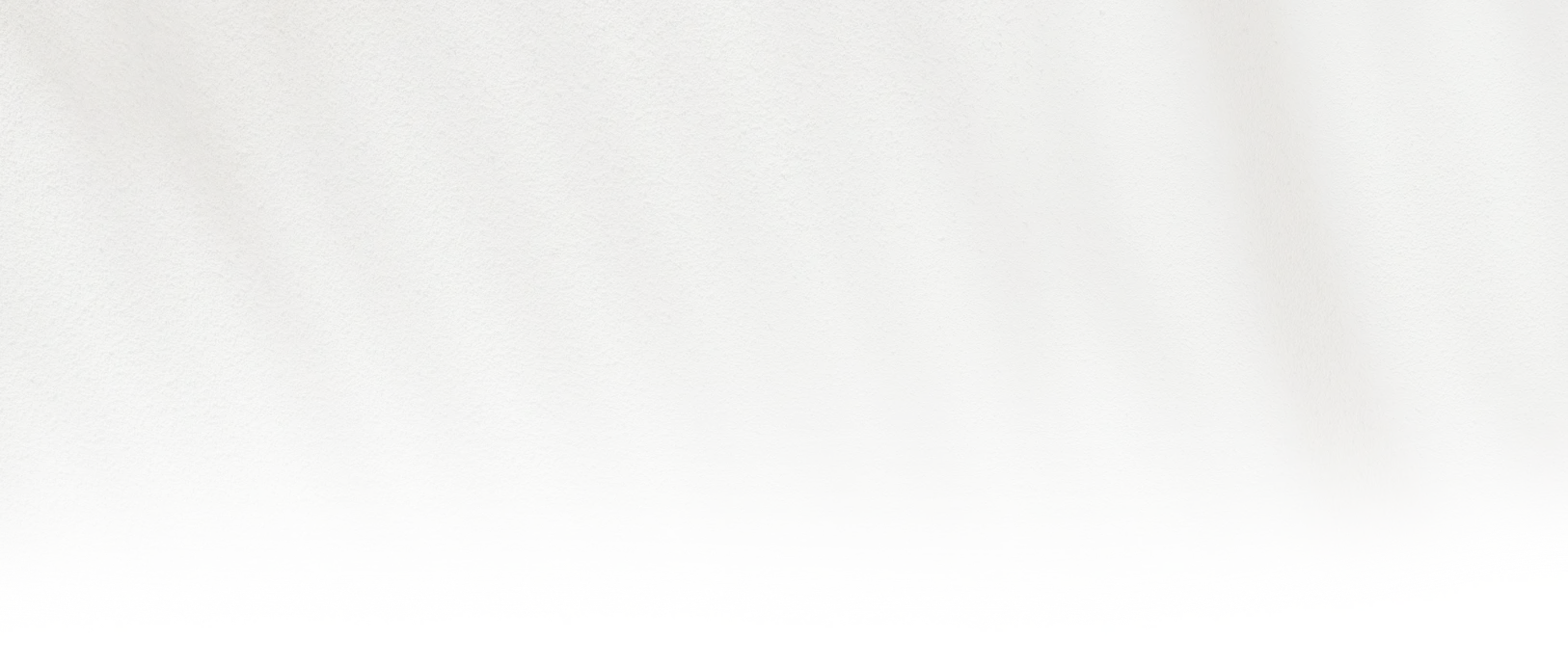 Datacard Card Printers
Datacard card printers provide innovative features and technologies, keeping their range at the forefront of the ID card printing industry.
Entrust Datacard are a specialist manufacturer of Desktop and high volume card printer systems. Datacard ID card printers come in a variety of models each with their unique advantages and features. Including a new push for Eco Friendliness. The Go Green push from Entrust Datacard has seen them use recyled plastics in their printers. They have also used recycled packaging materials and added an eco additive to their earth friendly biodegradable printer ribbon cores.
Being found in universities, government organisations and large enterprisies around the world, Datacard card printer customers are confident in the performance of their printers.
Identity People Australia supply and support customers with their printers and genuine Datacard YMCKT printer ribbons. Most card printer manufacturers refer to their colour ribbons as YMCKO. Yellow, Magenta, Cyan, black and Overly. Entrust Datacard ribbons are YMCKT. This simply means yellow, magenta, cyan, black and 'Topcoat'.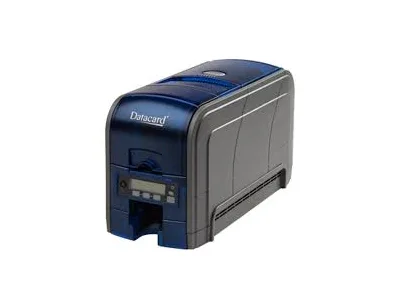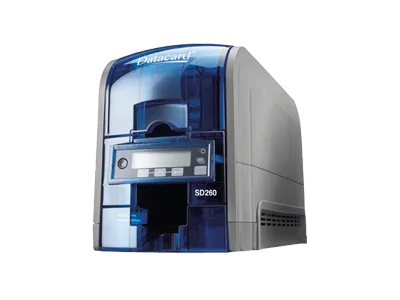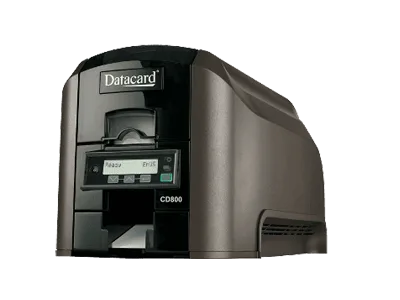 Go Green with Datacard SD Card Printers
If your conscious about your environmental footprint, and concerned about the impact of printing plastic ID cards as a result. Datacard and their SD range of printers will give you peace of mind. All SD series printers from Datacard come with a variety of Green environmental initiatives.
All Datacard SD Card Printers include Energy Star Qualifications.
Recyled plastics have been used on the skin of the printers
Datacard SD160 printers packaging materials are made from recycled materials
SD Printer Ribbons use an Earth Friendly Biodegradeable core. These cores are made with an eco additive that enables them to breakdown and biodegrade in landfill.